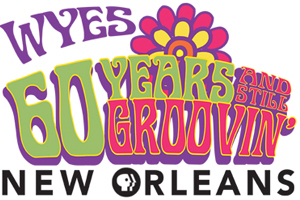 WYES, public media serving Greater New Orleans and the Mississippi Gulf Coast, brings top print and broadcast journalists in their region together to examine the stories behind the headlines in their local program, Informed Sources.
Going on 33 years on television, Informed Sources examines the issues facing the area — from politics and politicians, to education, business, the environment, local events and history. Media panelists discuss the news and offer their opinions in this weekly half-hour program.
Moderated by Marcia Kavanaugh and produced by Errol Laborde, Informed Sources airs every Friday at 7 p.m. and repeats Fridays at 11:30 p.m.
A few returning panelists include Stephanie Grace of The New Orleans Advocate, Kevin McGill of the Associated Press, Mike Perlstein of WWL-TV, Gordon Russell of The New Orleans Advocate and freelance business journalist Kathy Finn.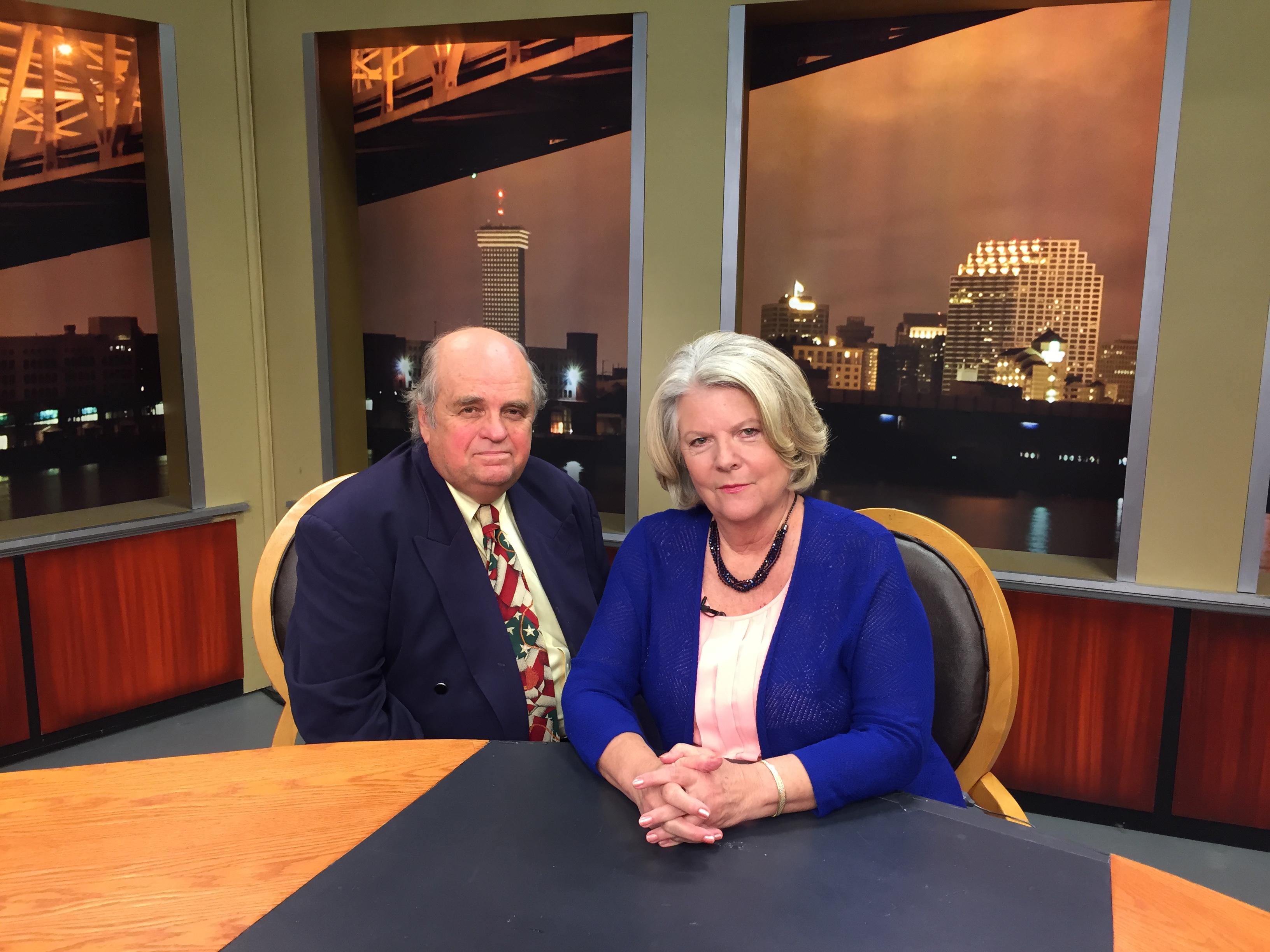 Informed Sources was awarded first place in the Best Television Talk Show category at the 2016 New Orleans Press Club Awards.
Watch a full episode of Informed Sources below.
Visit the website for more information, and the WYES YouTube channel to watch full episodes.