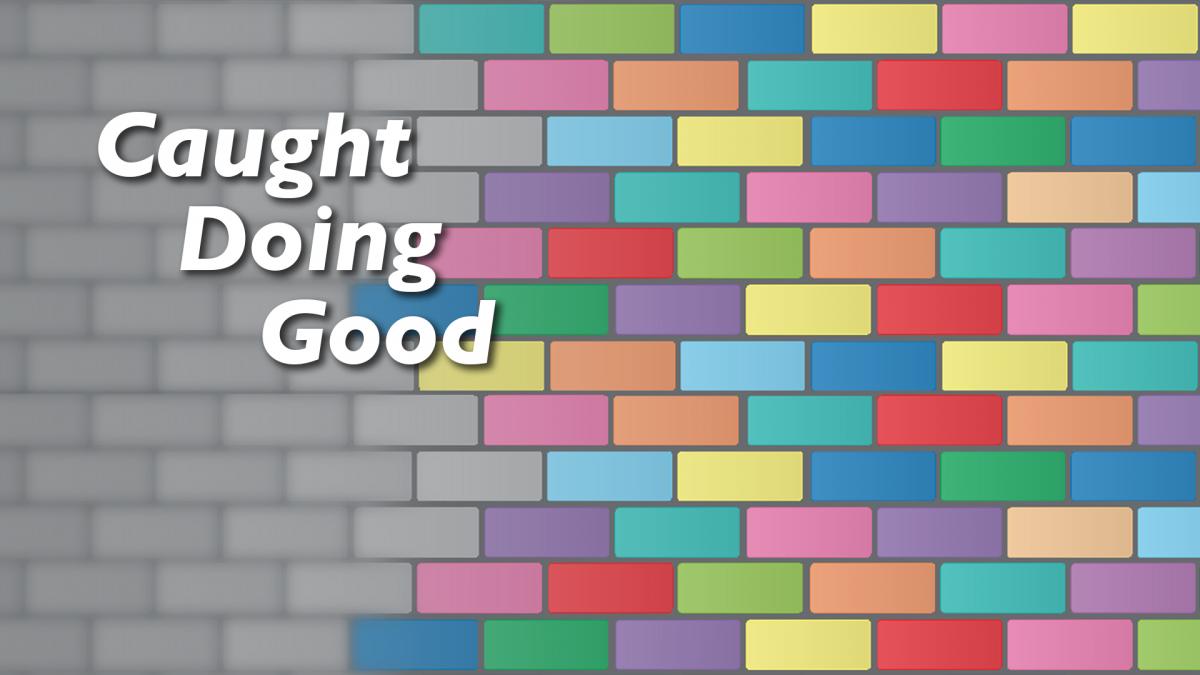 WVPT, public television for Shenandoah Valley and Central Virginia, launched Caught Doing Something Good, a program aimed at understanding people's aspirations for life in their communities. Caught Doing Something Good tells the "good news stories" happening throughout surrounding communities – the stories behind organizations and businesses seeking to make life better for friends and neighbors, enhancing hometowns.
According to WVPT President and CEO, Tony Mancari, "The concept came out of our community engagement over the last 24 months where we chatted with numerous individuals, groups, community leaders and the like to set our strategy for programming going forward."
"We wanted to be sure that we were listening to the community, developing something that is suitable and sustainable, and something that can evolve over time. The community has embraced the concept and we have been able to spread the good news about the folks that are doing something good," Mancari added.
Since taking over as President and CEO in September 2015, Mancari's vision has been to become the station that is the storyteller in the community. Through Caught Doing Something Good and other WVPT programs such as Virginia Farming, Hey Virginia, Made In Virginia, and Off The Beaten Path In Virginia, they are making the effort to listen to the community and produce content in reaction to those suggestions.
A few representative presentation plaques to those spotlighted in Caught Doing Something Good.