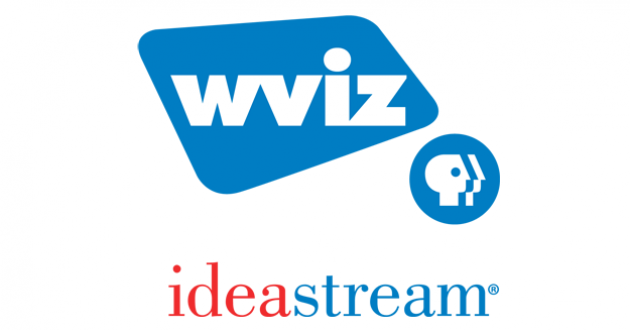 WVIZ/PBS ideastream, based in Cleveland, Ohio, through its seven broadcast entities and services, has served as the region's largest classroom, offering learners of every age the opportunity to discover, understand and embrace knowledge. In-depth content about local, regional and world events - from some of the highest quality radio and television programming available - provides listeners, viewers and web visitors with information that can add to the quality of their lives.
ideastream plays a crucial role in formal education as well. A range of educational resources including professional development sessions, online courses for training teachers, interactive distance learning classes and educational opportunities for early childhood educators served nearly 565,000 Northeast Ohio school children and 37,000 educators in more than 1,350 schools and districts during the 2014-2015 year.
The Science and Mathematics Achievement Required for Tomorrow (SMART) Consortium, managed on behalf of area school systems by ideastream, adds an additional layer to the educational services provided by ideastream. Workshops and resources are aligned with state and national mathematics, science and technology content standards and focus on how teachers teach, how students learn and what resources can facilitate these processes.
ideastream is a national leader in interactive distance learning technology, offering hundreds of instructional programs to students and teachers each year. Through the North Ohio Technology Association (NOTA), managed by ideastream on behalf of school systems, high school and college students take classes via state-of-the-art videoconferencing technology. Subject matter is as varied as the students and includes a student-centric financial literacy series and a "Careers in Construction" series, to name a few.
In an effort to improve teaching and advance student achievement, ideastream also serves as a convener, allowing for the convergence of educators and experts. ideastream Education works with thousands of teachers each year presenting hands-on training sessions on a range of subjects - from how iPads can be used to enhance teaching and learning, to sessions about how to incorporate technology, field experiences and lectures to better teach African-American history. ideastream teacher training is tailored to fit a school district's individual needs and is presented in education labs at Idea Center, via the internet, through videoconferencing or on site at the schools.
Education-related topics are often the centerpiece in national news and public affairs programs broadcast on ideastream stations. The local perspective is frequently discussed on Feagler & Friendson WVIZ/PBS. Listeners also have the chance to interact with the experts and offer their opinions during each broadcast of The Sound of Ideas on 90.3 WCPN.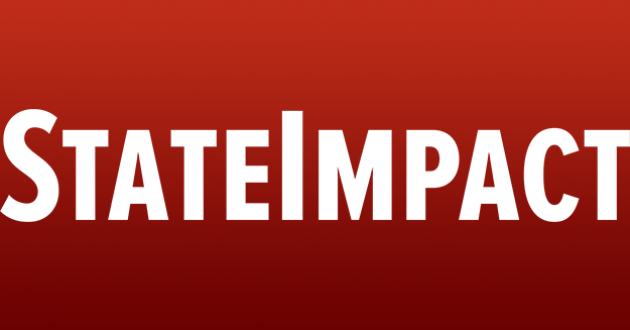 A local-national journalism collaboration between NPR, 90.3 WCPN, WKSU and WOSU, called StateImpact Ohio: Eye on Education, provides a statewide look at the impact government actions related to education have on both individuals and communities.
ideastream utilizes its multiple media to make learning interactive and fun. Be Well, NewsDepth, and Life Science Investigation utilize a variety of techniques, from game show formats and hands-on competitions, to the use of interactive web-based learning tools, in order to present and reinforce educational content.
For more information regarding education, visit WVIZ/PBS ideastream's education website.