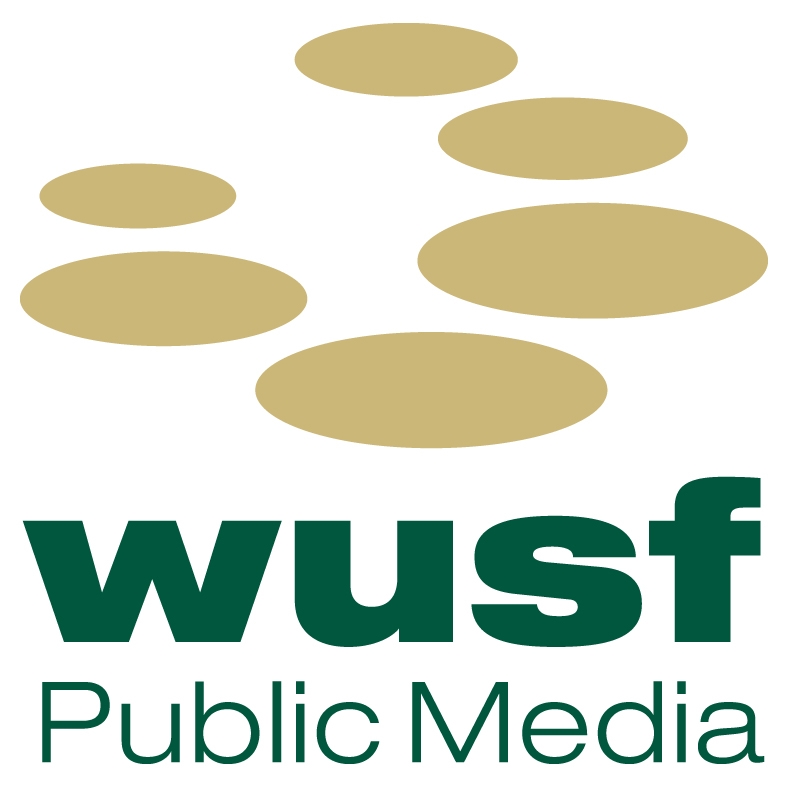 WUSF Public Media has recently formed a vital partnership with Mort Elementary School in Tampa, Florida. The school is the first community school in the region and is based on a model that focuses on family health and economic needs while also providing an impactful learning environment for its students. In addition to gaining a high quality education, children at Mort Elementary also receive a range of other social services such as food and clothing pantries and a family support clinic.
The services that Mort Elementary offers to its students and families are extremely important. More than 95 percent of the 832 students receive free lunch and many of them are still English language learners. By collaborating with the existing social services, WUSF Public Media hopes to expand the educational opportunities available to Mort Elementary students and emphasize the importance of lifelong learning.
One way that WUSF has supported Mort Elementary is by donating books to each classroom library at the school. The station also initiated Bob the Builder learning activities in pre-K classrooms and has supplied additional learning resources for both students and families of the school. WUSF plans to bring other special events to the school this year such as the Great American Teach-In, the 100th Day of School and Read Across America. The station has even become involved with a video production club at the school and will host the club's members in a customized station tour as one of the field trips.
While WUSF is strengthening learning experiences for children at Mort Elementary, it is not the only group that is making a difference at the school. WUSF has recognized Mort Elementary Principal William Woodland Johnson as a 2016 local American Graduate champion. He was also a national finalist for the 2015 Escalante-Gradillas Prize for Best in Education that is awarded annually by The Best Schools organization.
Lead by Principal Johnson's efforts, Mort Elementary is well on its way to providing high quality education and learning resources for its students and families. The WUSF initiative is making strides at this school and in the community and has already been implemented in other University of South Florida departments including the USF Health Service Corps and the USF College of Public Health. Public media's partnerships with local schools across the country are setting the standard high for meaningful educational experiences that will benefit many generations to come.