WTTW's flagship nightly news magazine Chicago Tonight is Chicago's premier news and public affairs program. The program covers Chicago stories in politics, arts, science and technology, health, business, architecture, education, history and more for the residents of the Chicago area. Chicago Tonight celebrated 30 years on the air in 2014 and is particularly known for its local political coverage.
Airing weeknights at 7:00 p.m. CT, the award-winning series is hosted by Phil Ponce Monday through Thursday. Friday evening episodes are hosted by Joel Weisman.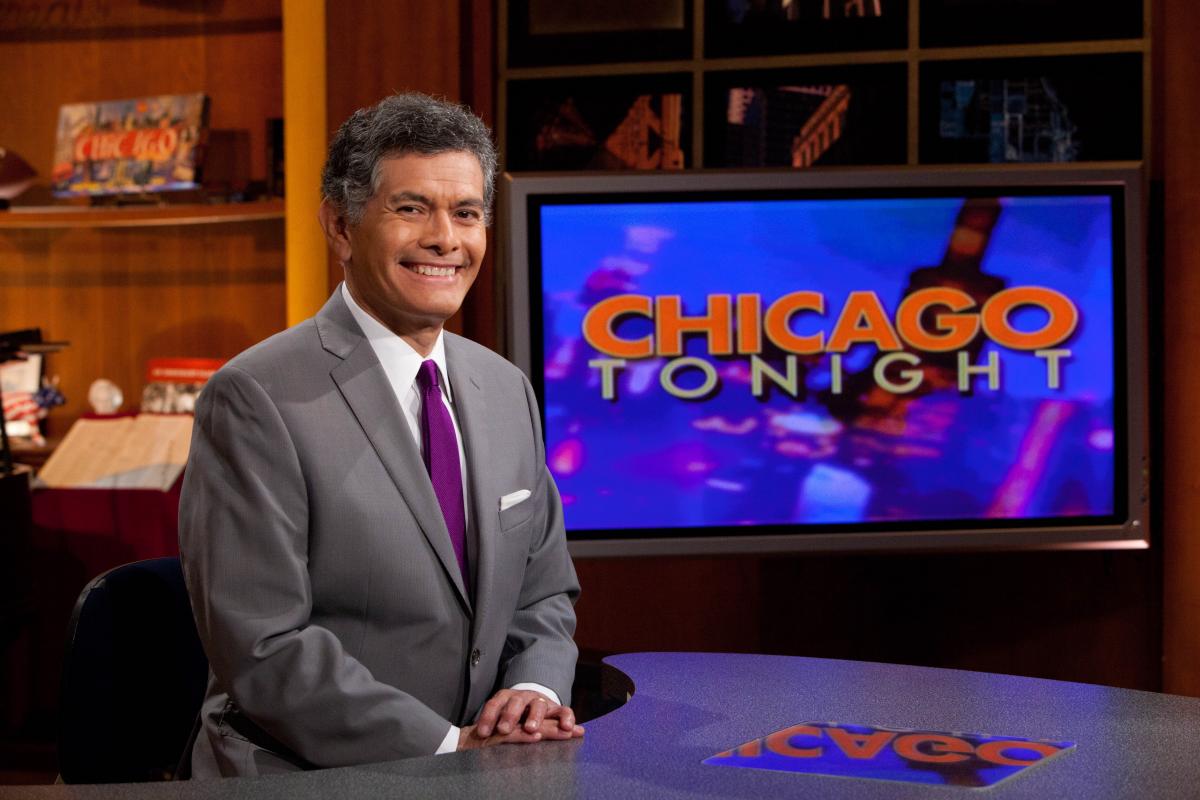 Correspondent Phil Ponce's position with Chicago Tonight was endowed in early 2015, giving him the official title of Alexandra and John Nichols Chief Correspondent and Host. This position is the first of its kind in WTTW's 60 year history. Ponce began working as a correspondent for Chicago Tonight in 1992. In 1997, Ponce served as an anchor on NewsHour with Jim Lehrer, then returned to host Chicago Tonight two years later.
The program's website includes original reporting, extensive video, a comprehensive segment archive, blogs and special features. Audiences can also connect with Chicago Tonight on Facebook.
You can watch a recent episode of Chicago Tonight here: