WPBS, the local public broadcasting station for Northern New York and Eastern Ontario, held its 19th annual Ready, Set, Fun, Neighbor Days on May 9, 2015. The Ready, Set, Fun literacy event is the largest educational event in the community with an average of 1,000 attendees per year and 30 educational vendors. WPBS distributed approximately 1,000 free books to the children who attended this year's event.
Ready, Set, Fun, Neighbor Days consists of various literary related hands on events for children, including 35 exhibits

, a scholastic book fair and a gently used book swap. Families received free admission with the donation of a canned good to Urban M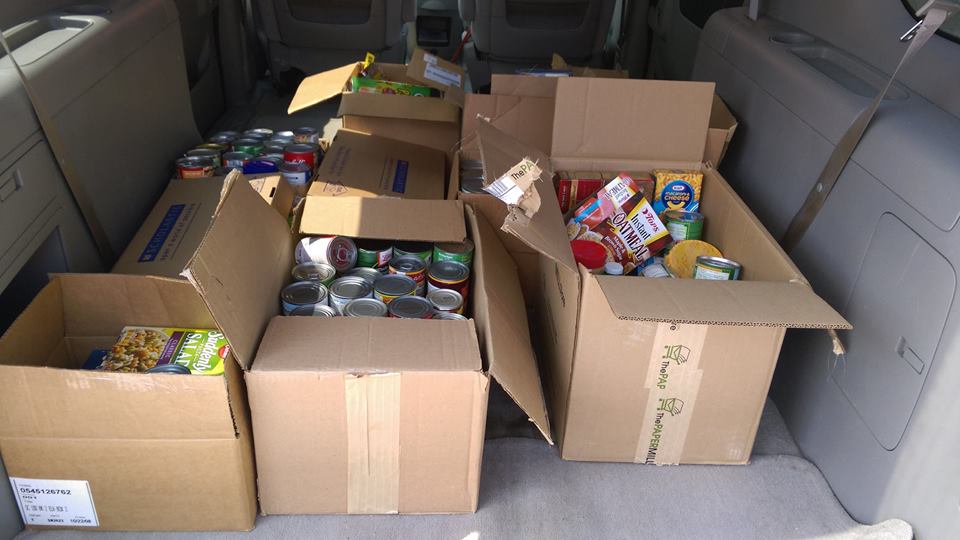 ission's food pantry. WPBS also collected sweaters to donate to a local non profit agency. Local authors were present during the event as well.
Through this event, WPBS was able to promote children's literacy in the local Northern New York area in a way that was fun for both children and their families.
For more information about the event, click here.