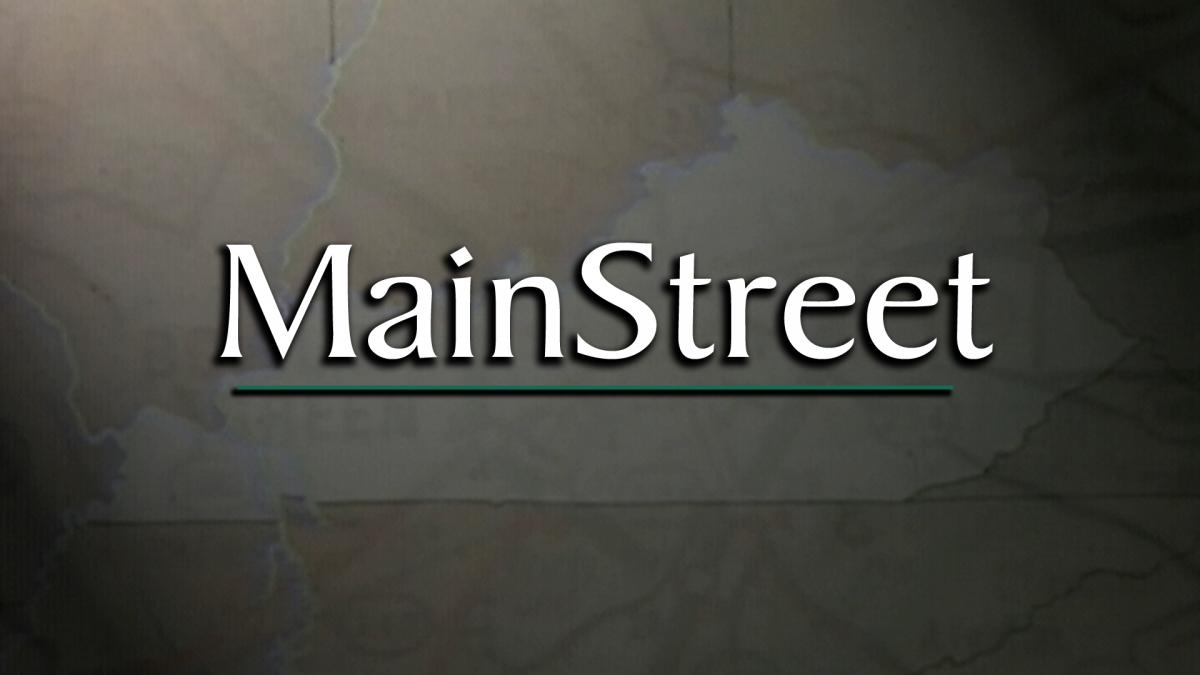 WKU PBS, public television for Bowling Green, Kentucky, tells stories of extraordinary passion, talent and beauty through its public affairs show MainStreet. An Emmy award-winning program, MainStreet is one of the longest running magazine shows of its kind in the Commonwealth. Twenty three years of production has given the storytellers that produce the show time to explore the state and its people. Producers then bring those wonderful stories to the viewers in Kentucky.
Production of MainStreet continues with a new season that shares a variety of topics, including looks at historical towns and sharing the passion for locally grown products. Recent episodes discuss wildlife in Kentucky, featuring information on the Primate Rescue Center, Elk and Bison Prairie, Woodlands Nature Station and Raptor Rehabilitation.
The new season will be used to meet the next generation of storytellers. As they say on MainStreet, "there's more just around the corner...just watch."
To learn more about MainStreet, visit their website.
View an award-winning episode of MainStreet: