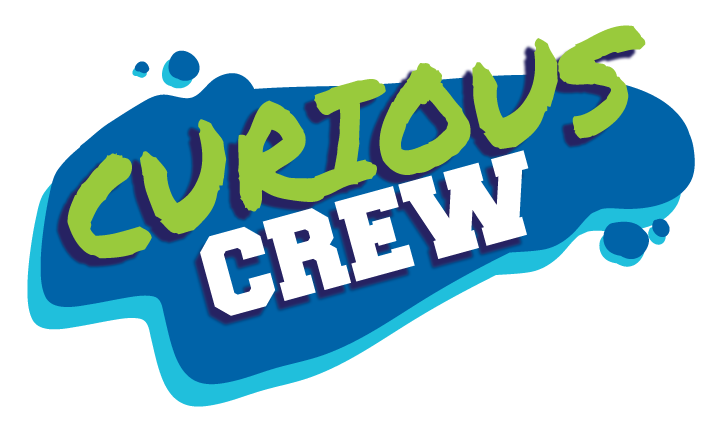 WKAR, public media from Michigan State University (MSU), offers Curious Crew, an original WKAR program featuring local kids ages 9-14 who explore all things science in a fun and educational way.
Curious Crew encourages inquisitive kids to take a hands-on approach to investigating principles of science, technology, engineering and math (STEM) with award-winning educator Rob Stephenson.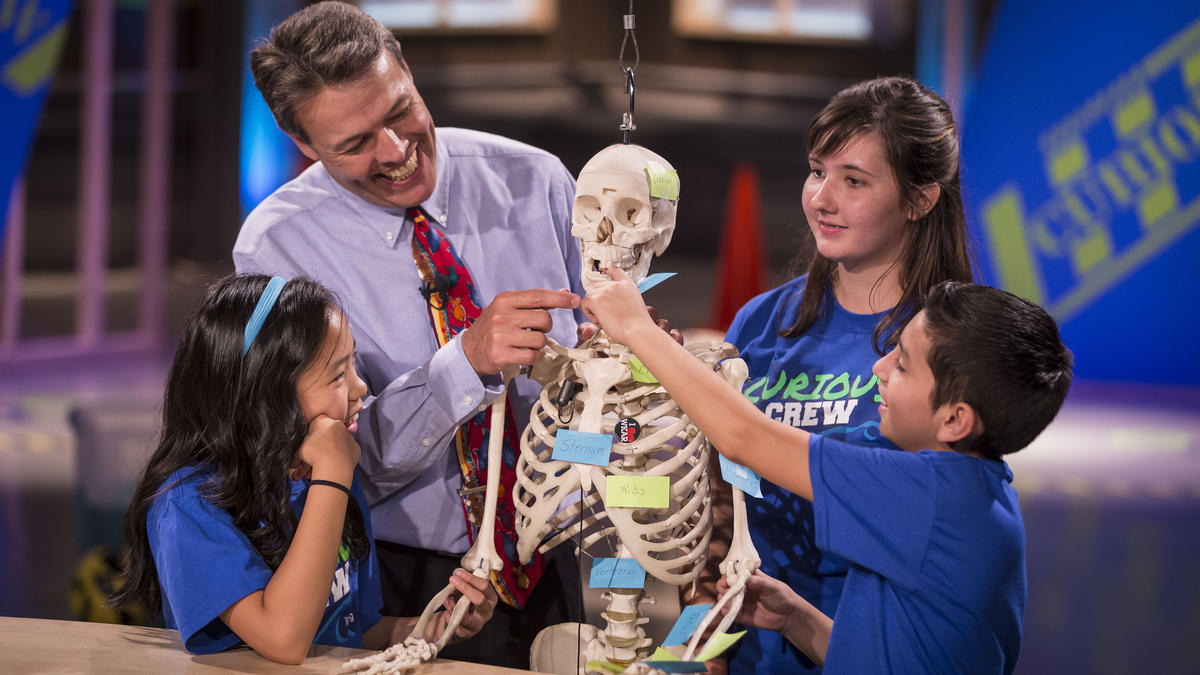 In May 2017, more than 240 aspiring scientists visited the MSU campus to audition for season four of Curious Crew.
"It was wonderful to see so many kids excited about science and Curious Crew," said Julie Sochay, WKAR promotion coordinator. "This year's casting call brought in a lot of wonderful talent and we look forward to another great season."
Out of the large number of attendees, 45 are chosen to participate in the TV show. Season four will begin production during the summer of 2017 and is expected to debut on WKAR TV beginning January 2018.
Watch as The Curious Crew learn that batteries are used to change chemical energy into electrical energy in the STEM Challenge: designing a better battery.
For more information, visit the Curious Crew website and Facebook page.
Watch full episodes of Curious Crew online.