WGVU, the public broadcasting station for 28 counties of west and southwest Michigan, presents Family Health Matters: "One Family's Journey." The program follows WGVU General Manager Michael T. Walenta through his cancer diagnosis and treatment.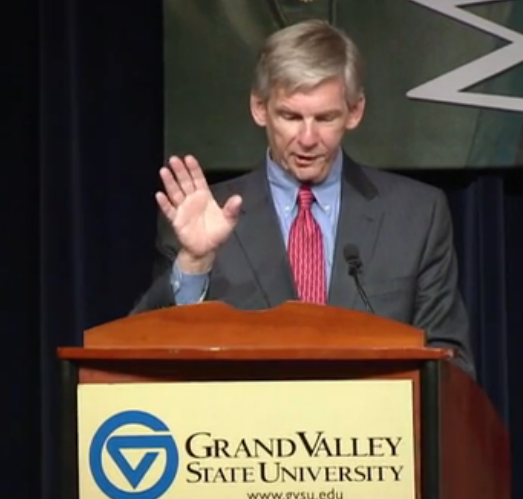 Managing the Journey: Celebrating Life & Hope is a local project led by WGVU to serve the public with educational programming and community events related to cancer. Its focus is to support cancer patients and their loved ones.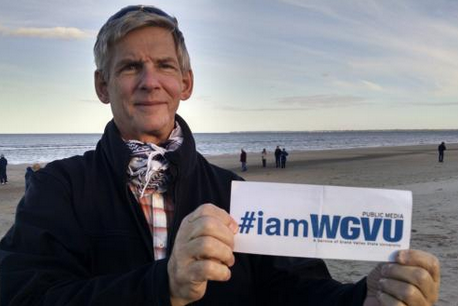 "One Family's Journey" documents Walenta and his family from diagnosis to recovery. It examines the decisions that he and his family have to make through the process. Walenta is especially faced with the challenge of maintaining his active lifestyle in spite of the harshness of his cancer treatment. The documentary features several community members and friends of Walenta, as well as medical specialists George Yoo, M.D., Ammar Sukari, M.D., and Pamela Laszewski, R.N., OCN.
This project is part of a national WETA initiative around the documentary released earlier this year, Cancer: The Emperor of All Maladies, executive produced by Ken Burns.
You can watch "One Family's Journey" below.