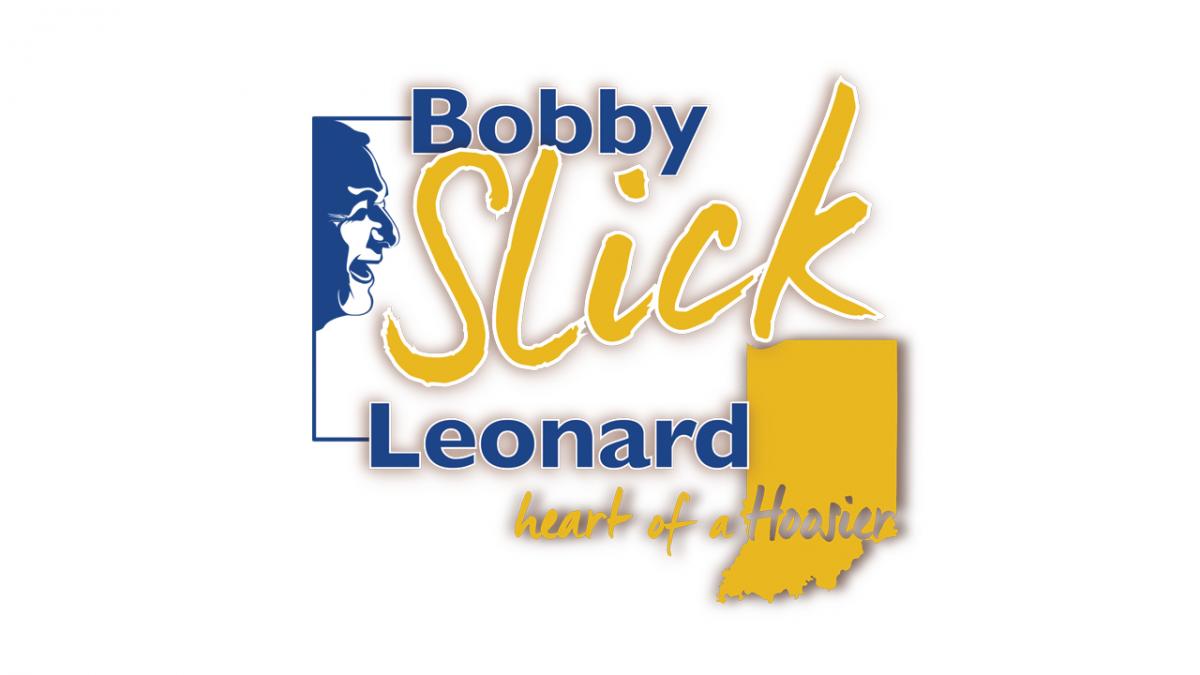 On July 29, 2014, WFYI Public Television, based in Indianapolis, Indiana, will be premiering Bobby "Slick" Leonard: Heart of a Hoosier in front of thousands at Indianapolis' Bankers Life Fieldhouse. The film honors the life and times of Leonard, a college and professional basketball player, who later became the Pacers' coach when the team made the move to the NBA. For many years after that, he was the face and voice of the team for local broadcasts.
In a state in which basketball rules,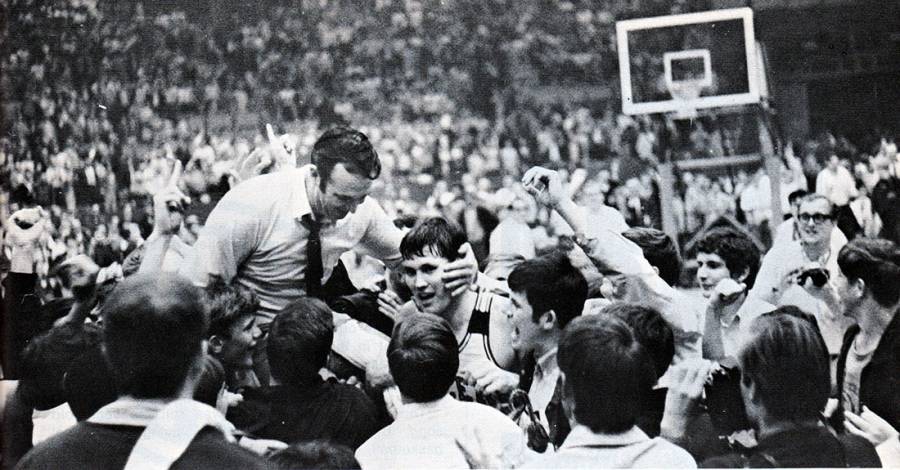 Leonard is one name quite familiar to locals. He grew up in Indiana and gained expertise in multiple fields relating to the sport. On August 7, 2014, at 9 p.m., the documentary will premiere on WFYI, taking viewers through the life of the kid who grew up in small-town Indiana and the path that inevitably brought the now 82-year-old to his induction into the Naismith Memorial Hall of Fame. Bobby "Slick" Leonard: Heart of a Hoosier shows the life of Leonard the basketball player as well as the beloved person he was off the court and outside of the stadium.
To learn more, visit the film's website.
View the trailer for Bobby "Slick" Leonard: Heart of a Hoosier below: