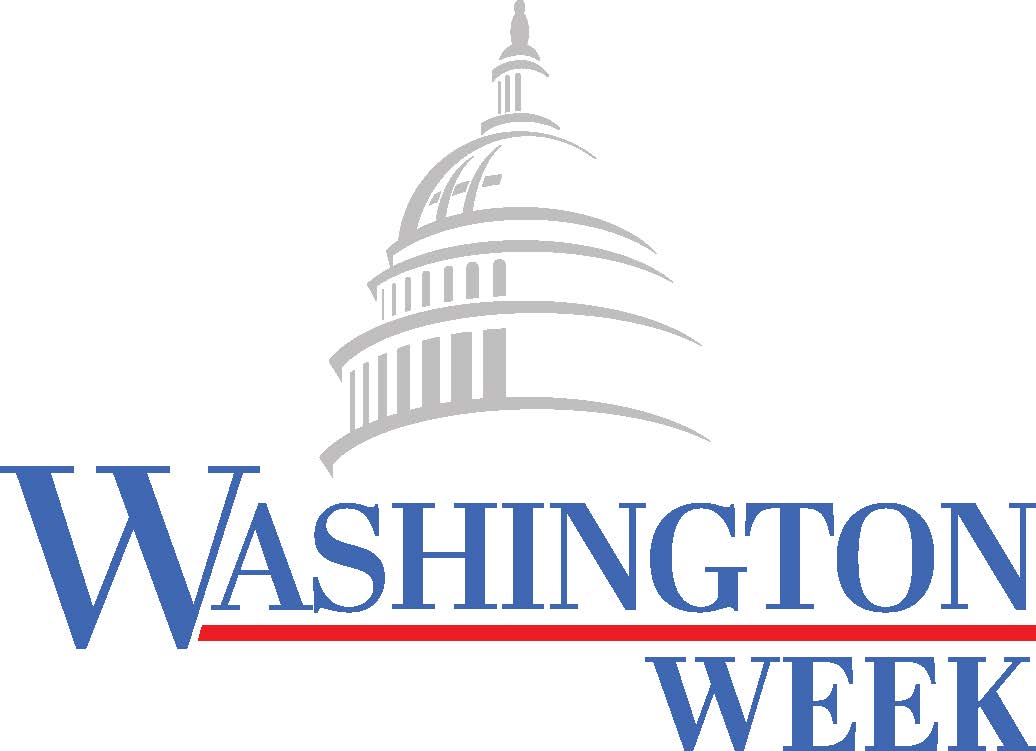 WETA, public media serving Virginia, Maryland and the District of Columbia, provides weekly coverage of politics in America with its long-running program, Washington Week. Washington Week gives the nation an inside look into current politics in the United States every Friday night at 8 p.m.
Washington Week is hosted and moderated by Washington Post national political reporter, Robert Costa. Costa leads a group of journalists every Friday night in a roundtable discussion of the week's major national news stories. The program presents a compelling conversation, drawing on Costa's work at The Washington Post and his enthusiasm for politics, combined with contributions from panelists from a wide range of respected news organizations.
Washington Week is the longest running primetime news and public affairs program on television. In 2017, the program celebrated their 50th anniversary of being on air. The program originally aired on February 23, 1967 and has been a leading program in civic engagement and education to the American people. Washington Week embraces civic discourse, with a long history of extensive coverage of political conventions and live-audience broadcasts designed to engage and inform America.
Watch an episode of Washington Week here: