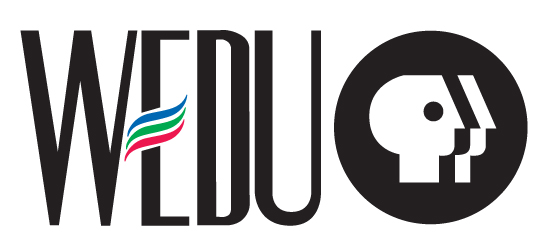 WEDU, west central Florida's primary PBS station, celebrates the best work from nonprofit organizations at the WEDU Be More Awards™ ceremony and luncheon – an event that has become known as the "Academy Awards® for Nonprofits."
Starting in 2012, WEDU accepted applications from nonprofit organizations, both large and small. WEDU accepts nominations in a variety of categories so that all kinds of acts of generosity and kindness by volunteers and individuals throughout west central Florida can be recognized. "The driving force behind the WEDU Be More Awards™ is not just simply to recognize the tremendous work that our area organizations and volunteers provide, but also to help build awareness and understanding for these organizations that rely so heavily on the support of the community they serve," said Allison Hedrick, WEDU Vice President of Communications.
Over the years the WEDU Be More Awards™ has recognized hundreds of area nonprofit organizations, volunteers and individuals during the annual luncheon and awards ceremony. "I wasn't really sure what the impact would be, but we have gotten a lot of mentor requests to become a mentor, which our whole program is one-on-one mentoring. So that's been phenomenal. And then we've had some funders call us just seeking information and wanting to know more about us," stated Vicki Sokolik, founder of Starting Right, Now – recipient of the 2012 WEDU Be More Awards™ Nonprofit of the Year and $1,000 WEDU Community Investment Grant. This year, the WEDU Be More Awards™ has added new categories to recognize outstanding achievements of young people under 21, philanthropic entrepreneurs and small nonprofit organizations. WEDU realizes that now more than ever, local nonprofit organizations need support from the communities they serve.
For more information, visit the Be More Awards website.