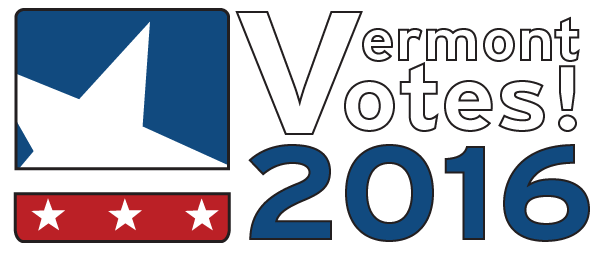 Vermont PBS makes it their mission to keep citizens up-to-date on all political happenings from local debates to national conventions. The station's 10-part Gubernatorial Forum and Debate series ensures that the people of Vermont have access to balanced, unbiased election coverage on discussions with the Vermont Republican and Democratic primaries candidates for governor, candidates for lieutenant governor, and candidates for U.S. House and U.S. Senate. Through this program, Vermont PBS's audience is duly informed about candidates' stances on important local and national issues such as community health, education, senior issues and climate change.
The Gubernatorial Forum and Debate program emphasizes the vital role that civil discourse and open communication plays in the democratic process. Because all legal candidates who are on the ballot are invited to participate in these discussions, each of Vermont's potential representatives can have their voice heard. This enables the candidates to engage on a deeper level with the public and instills a sense of importance in traditional, core democratic values.
Vermont PBS's Gubernatorial Forum on Climate change, sponsored by the Vermont Council on Rural Development, selected major party primary candidates for governor of Vermont to discuss Vermont's economic future in a time of climate change. See below to watch the forum.