South Carolina ETV (SCETV, the state's public educational broadcasting network) produces Carolina Classrooms, a monthly educational series for teachers, parents and all citizens invested in the education of our children. Each program focuses on key educational topics and initiatives in our state. Carolina Classrooms provides valuable resources for South Carolina's educators, and also features segments to showcase the work of teachers from the community. Previous topics on the show include statewide assessments, early literacy programs and new technologies in the classroom.
Carolina Classrooms was created by SCETV to highlight the positive aspects that were coming out of South Carolina's schools. SCETV President and CEO Linda O'Bryon stated, "Carolina Classrooms is important because it portrays positive images and good will about our state's educational system. It helped bridge the post-election transition of state education leaders and has given the Superintendent of Education, legislators, teachers and administrators a public venue to discuss the public important topics pertaining to education."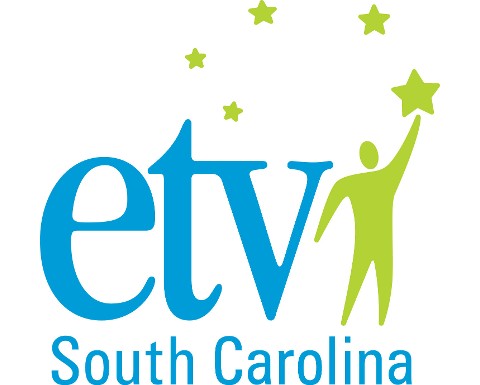 The program has worked in collaboration with many community partners, including local school districts, the South Carolina Department of Education, South Carolina State Museum and Riverbanks Zoo.
For more information about Carolina Classrooms, click here.
You can watch an episode of Carolina Classrooms below: