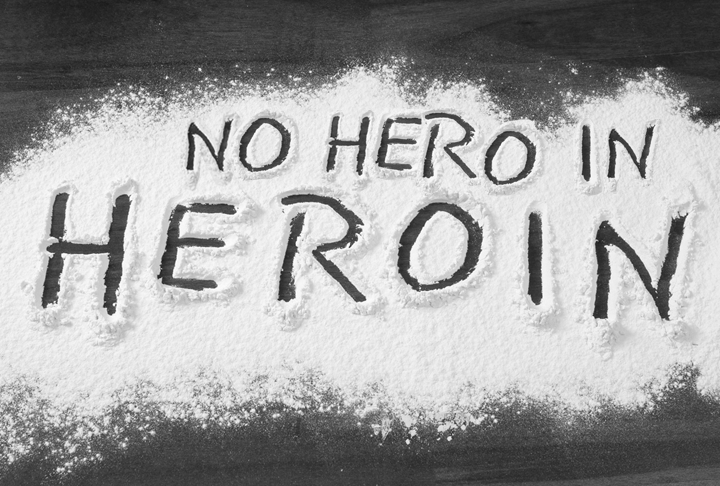 Rhode Island PBS produced "No Hero in Heroin," a program that addresses a major problem that has become a crisis in the state. The one-hour program looks not only at the issue of heroin use and addiction, but also the impact it has had on the community. Released on April 3, 2014, Rhode Island PBS was able to delve into and look at the epidemic that is the rising death rate due to heroin overdoses. Between January 1 and May 14 of 2014, 91 people in Rhode Island have died due to overdose, a number much larger already than that from 2013. Additionally, 500 people have overdosed but were saved before it was too late.
So how has this become such an issue and who is being affected?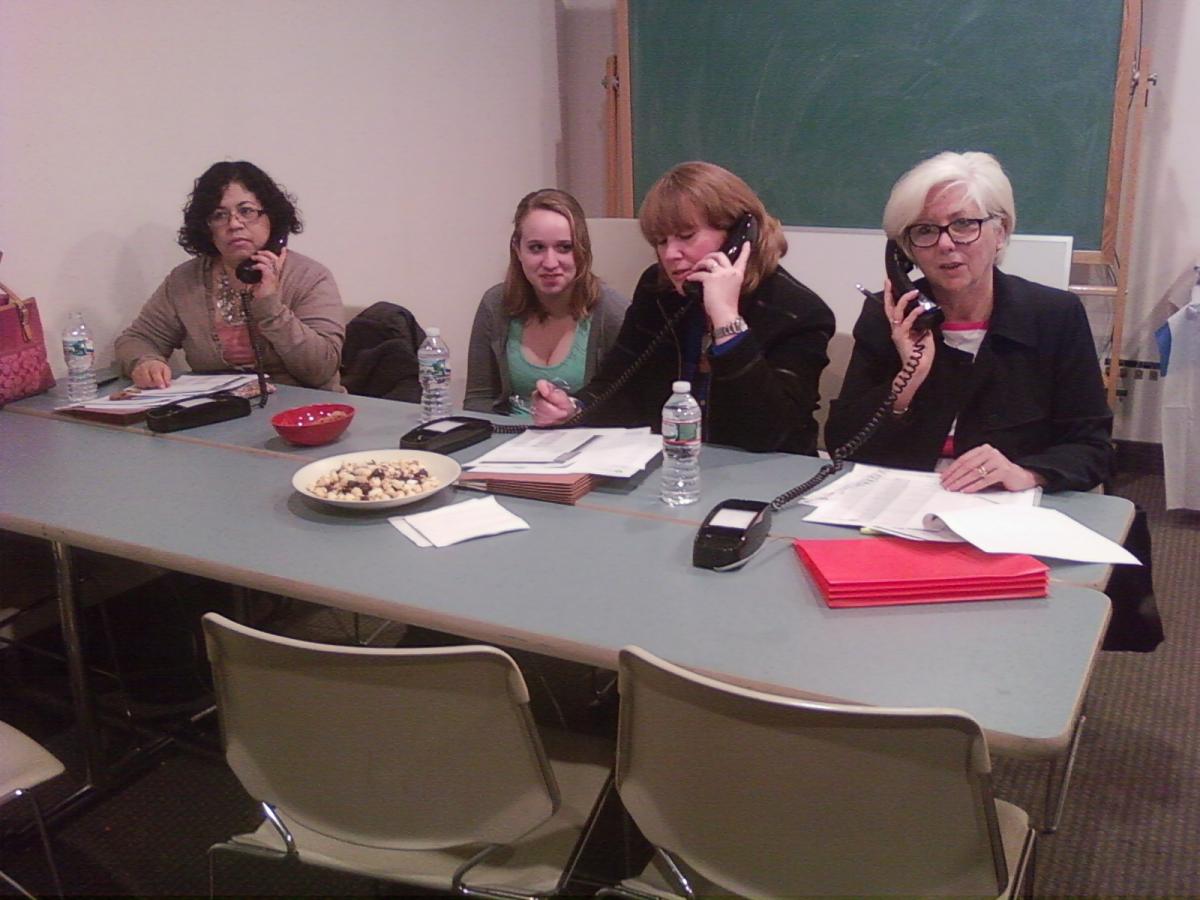 "No Hero in Heroin" talks to many different experts as well as those who have dealt with the consequences of the drug to shed light on many of the perspectives regarding the heroin problem. To supplement the broadcast, Rhode Island PBS hosted a phone bank staffed by addiction counselors to answer any questions that may have arisen. Agencies continued receiving calls after it was aired and future broadcasts included several numbers to call. Both on the screen and off the screen, Rhode Island PBS is working to tackle a crisis impacting its community.
To learn more about the program, visit the station's blog.
To view the program, watch below:
NO HERO IN HEROIN WSBE RHODE ISLAND PBS from WSBE Rhode Island PBS on Vimeo.