PBS39, public television serving Allentown, Bethlehem and Easton, Pennsylvania, has been teaming up with Philadelphia chef Walter Staib to bring the healthy cooking show SuperFoods. The Emmy-winning chef takes viewers through how to cook heart-healthy and flavorful meals, without the use of salt or butter. Each 30-minute episode, which airs on Tuesdays at 7:30 p.m. and Saturdays at 3 p.m., hones in on one particular superfood, as Staib creates dishes for its use.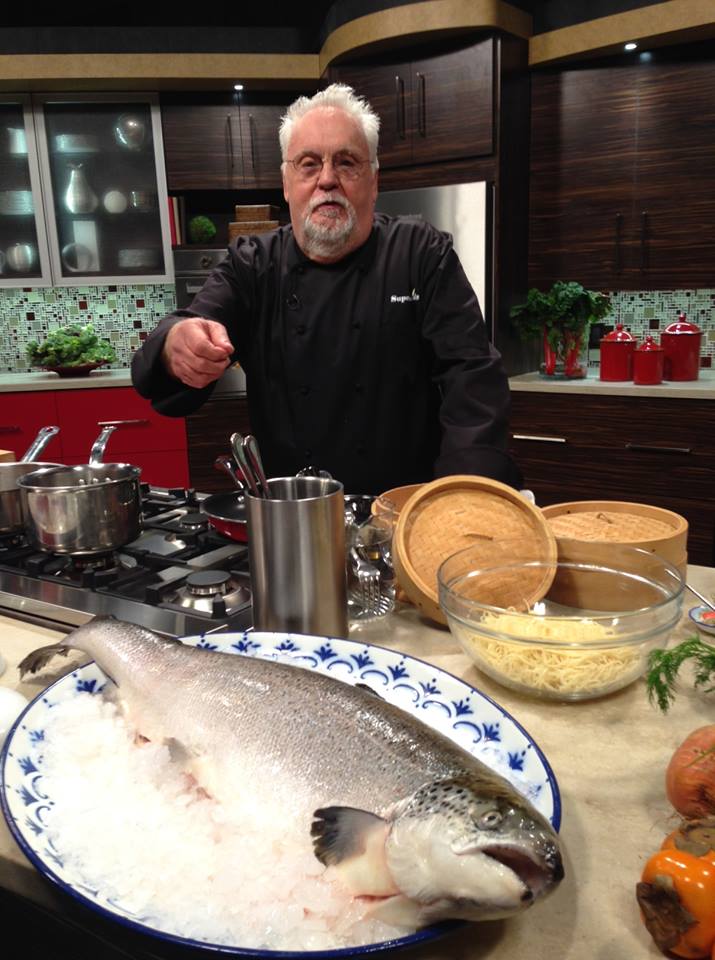 The ingredients chosen are easily accessible and proven to improve one's health. Through his hosting style, the chef takes the viewer through the step-by-step process of putting meals together so that it can become easy to incorporate superfoods into the diet. PBS39 hopes that eventually this program will be picked up nationally, providing access to information about healthy cooking for the whole country.
To learn more, visit the cooking program's website.
Click below to view a promo video for Superfoods: