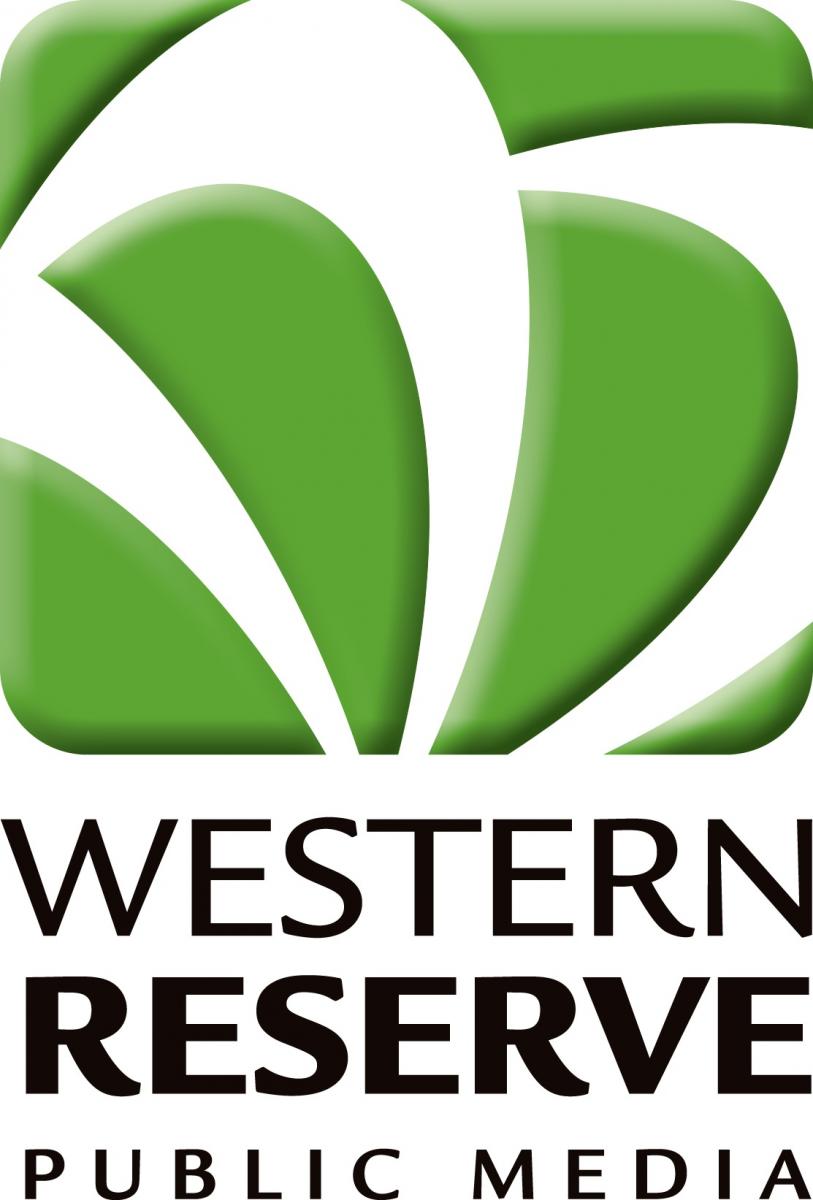 Teens can discover how to launch a successful micro business in the new Western Reserve Public Media production Micro Business for Teens: Starting a Micro Business. Carol Topp, a Cincinnati-based certified public accountant, hosts the 90-minute program, which is based on her "Micro Business for Teens" book series.
Micro Business for Teens: Starting a Micro Business is designed to help teens discover a creative alternative to earning money in the highly competitive marketplace. It makes the very notion of creating a micro business an achievable goal for those who have a good idea and the enthusiasm to design and implement a plan of action. It also discusses what a micro business is, gives examples of businesses suitable for teenagers and offers instruction on writing a business plan and financing the business. Carol Topp presents the content in seminar style with a live studio audience of Northeast Ohio teens, parents and educators. In addition, the program features six teens who are already operating a variety of profitable micro businesses.
"Entrepreneurship is key to our economy and, according to the Small Business Administration, has been the fastest growing segment in the current recession," said Trina Cutter, president and CEO of Western Reserve Public Media. "With interest at an all-time high, it is only natural that Western Reserve PBS provides broadcast and print resources to educate our future entrepreneurs."
Thanks to grant money received for this project, Western Reserve Public Med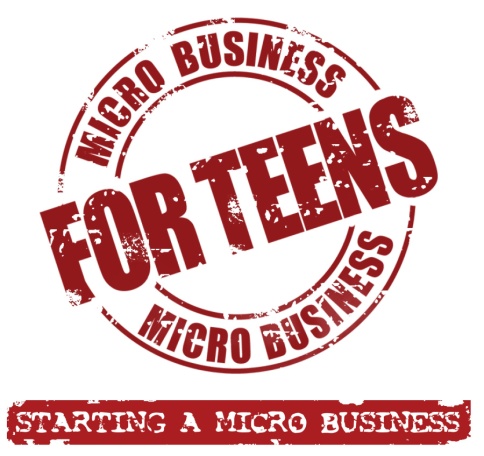 ia is in the process of mailing 500 DVDs of the video to Northeast Ohio high school entrepreneurship and after-school programs. Another 500 DVDs will be disseminated at a national entrepreneurship educators' conference in Atlanta in November. In addition, Carol Topp is working on a teacher guide that should be available for use beginning in November.
For more information, visit the Micro Business for Teens website.
You can watch a video clip of the Micro Business for Teens here: