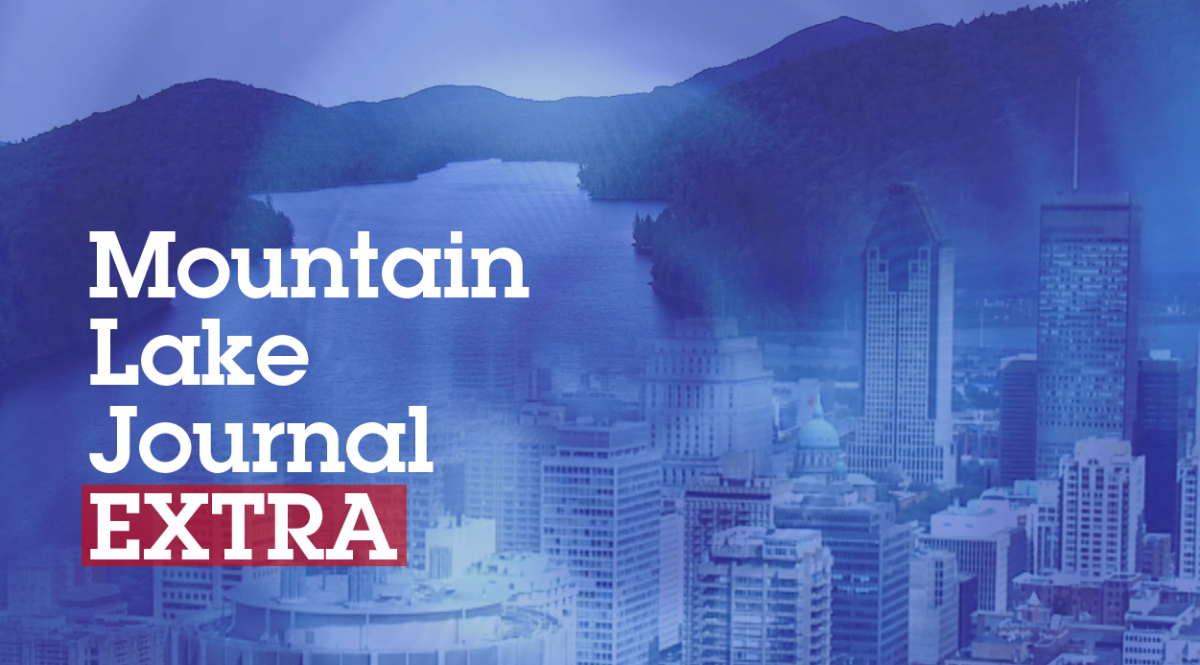 Mountain Lake Journal EXTRA is Mountain Lake PBS's half-hour public affairs program with stories about local and national business issues in the New York, Vermont, Quebec and Ontario region's rich cultural offerings. Mountain Lake Journal EXTRA follows Mountain Lake Journal, our award-winning regional news, public affairs and business program every Thursday at 8:30 p.m., with rebroadcasts on Friday, Saturday and Sunday. With EXTRA you get the latest on lifestyles, parenting, health, cultural events and the arts in the Adirondacks, Champlain Valley and Quebec with Mountain Lake PBS producers and hosts.
A special report on the unique science, technology, engineering and math (STEM) opportunities will headline Mountain Lake Journal EXTRA. Nationally, STEM skills have suffered among students. Mountain Lake PBS is addressing this issue locally by exploring one unconventional way students are getting hands-on STEM experience.
This segment features Nick Heywood, who is just one of many young people who have found a unique path to learning essential STEM skills in this small community - stock car racing. He races every Saturday night at Airborne Speedway, supported by a close-knit pit crew - his mom, his dad, his sister and her fiancé.
Nick hopes to teach the next generation workforce after graduation. When he incorporates his race car into classroom lessons - even at the early childhood level - the children take notice.
Nick says, "I got technical skills at the raceway that I never learned in high school… geometry, math and finances… even fuel consumption. There are a million lessons with racing." Nick aims to take these experiences into the classroom - particularly with older children who can get the most from the science of racing.
The children of raceway families are receiving in-depth, hands-on learning in a supportive environment that gives them critical 21st century skills when they most need it. This broadcast, paired with the online and outreach components, will make a compelling case for incorporating STEM education initiatives into the fabric of our community through some nontraditional partners like the local raceway. Lesson plans and resources are available to bring STEM learning to the classroom and home.
For more information on this STEM program, visit the Mountain Lake Journal EXTRA website.
A Mountain Lake Journal EXTRA full episode is available below.