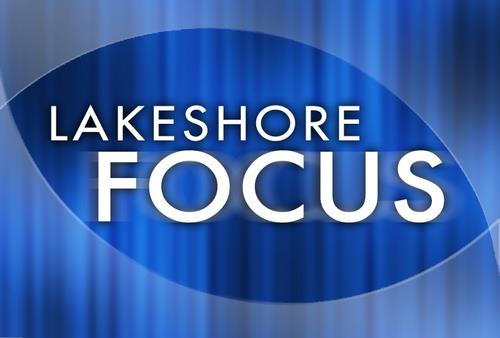 Lakeshore Public Media of Merrillville, Indiana, broadcasts a weekly news and public affairs program called Lakeshore Focus. Hosted by Keith Kirkpatrick, the show aims to create a civil conversation with engaging dialogues that keep an eye on the important, challenging issues in our community. Through a process of compromise, integration of ideas and collaboration, it is the hope that these conversations will help to move the community towards decisions regarding the topics that affect the large and diverse region.
Lakeshore Focus has been fostering lively, yet civil, debates in the northwest Indiana area since 2007. Lakeshore Public Television also takes the show out into the community with "Lakeshore Focus on the Road." The show went to four community venues to have hour-long, open conversations about some key issues facing the region: education, race relations and transportation. One episode focused on a discussion between several mayors from a variety of cities regarding the challenges in local politics. A portion of the show where each mayor 'traded' cities with another, and they discussed what they perceived were the issues and concerns with their new city.
Lakeshore Focus continues tackling the difficult issues facing the area including the safety and security of schools, veteran care, homelessness, how to deal with racism and children's brain development. The show airs on Fridays at 7:30 p.m.
To learn more about Lakeshore Focus, visit their website or YouTube channel.
View a clip of Lakeshore Focus here: