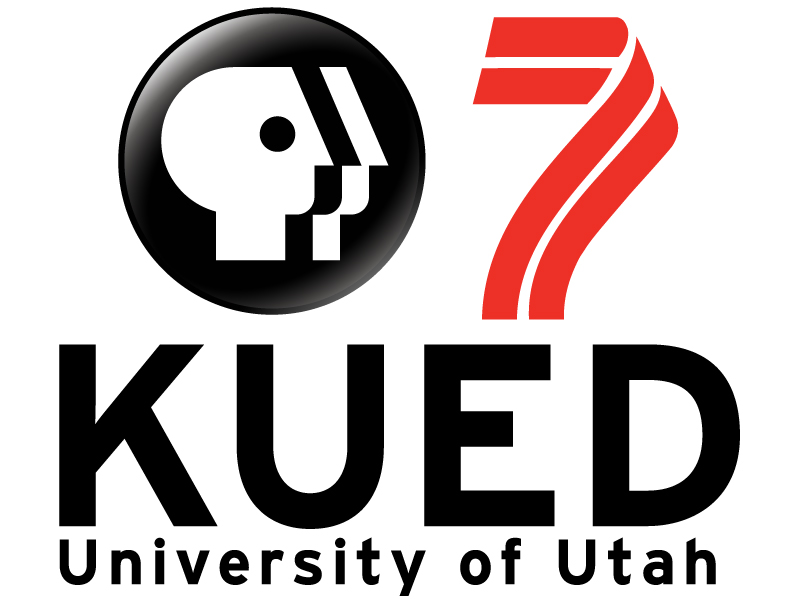 KUED, public media in Salt Lake City, Utah, has taken PBS's Ready To Learn program to a new level in their community by implementing PBS KIDS Family Nights. The original PBS program supplies parents and caregivers with necessary resources to work alongside children as they develop early literacy and other educational skills. Ready To Learn strengthens families, increases library usage and encourages parents to stay involved as their children begin the journey of lifelong learning.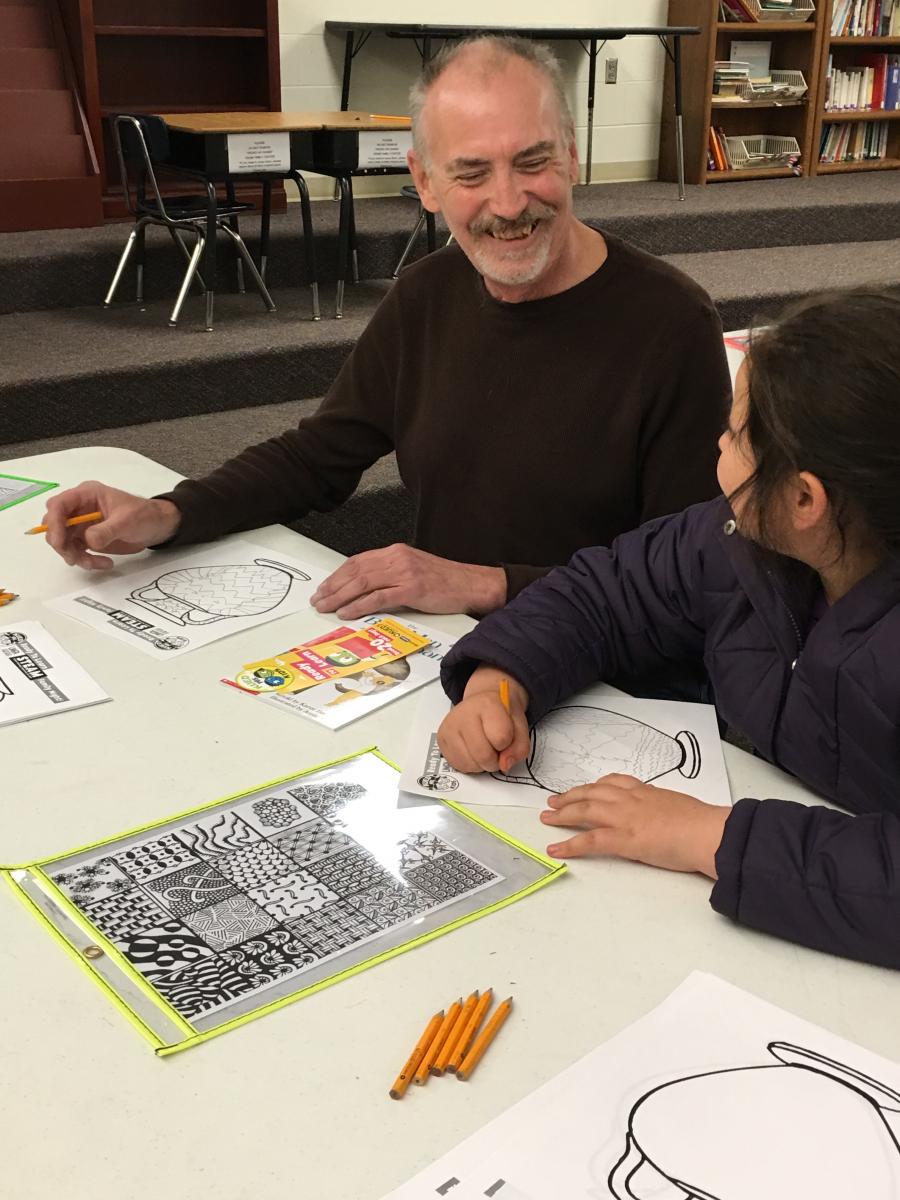 Using these resources from PBS, KUED has been able to reach out to Utah's low-income and most at-risk children through their spin on the program. The station's PBS KIDS Family Nights extend a warm welcome to 38,000 Utah children, parents and caregivers who are part of Title I elementary schools in the Salt Lake and Granite School Districts each year. Since 2014, when the station adopted the Family Night model over smaller workshops, more parents and caregivers have been able to act as a significant and integral piece of their children's continued academic success.
Each Family Night includes a number of high quality educational, hands-on activities that children can experience with both their peers and parents. James Morgese, General Manager at KUED, commented, "Activities at our Family Nights increase interest in and an understanding of STEAM [Science, Technology, Engineering, Art and Math] and literacy by engaging children and their parents in experiences that make science accessible to all families at Title I elementary schools in Salt Lake County." In addition to developing skills in literacy and STEAM concepts at each Family Night, children can spend quality time with their parents or caregivers. This time together helps to seal the meaningful connection between parents and their kids at the start of a child's education.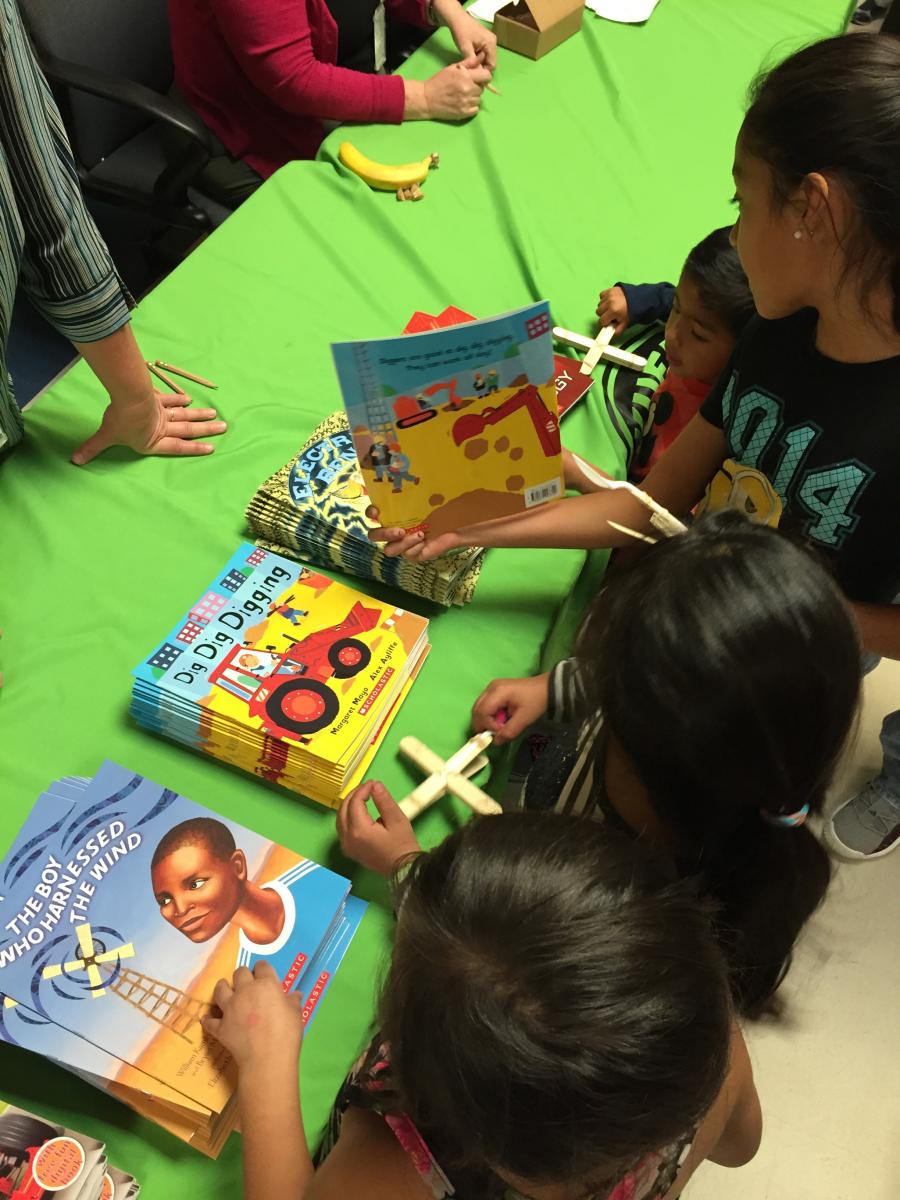 When the Family Nights conclude, each child is given a book so they can continue to experience learning at home. In 2015, KUED distributed 15,000 books to low-income children, which is just one of the many examples of how KUED is impacting their Utah community. The essential educational services that KUED provides in Utah are made possible through vast, local community support. In collaboration with supportive members of the community, KUED is able to place resources where they are needed the most to reach at-risk children who otherwise would not receive such important opportunities.
See the video below to experience a PBS KIDS Family Night from Hillsdale Elementary in Salt Lake City, Utah.