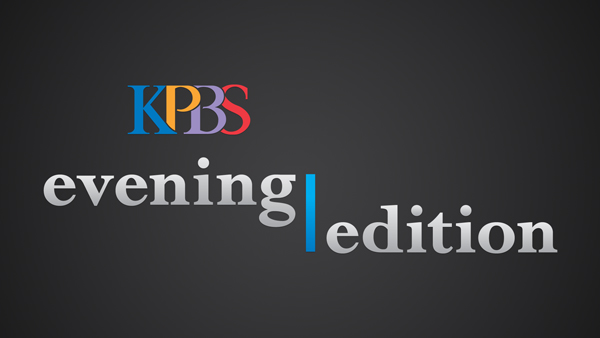 Every night, KPBS produces and airs the public affairs program KPBS Evening Edition. From politics to policy, environment to education, KPBS Evening Edition gives viewers the information they need to understand what's happening - and why - in the local San Diego community. KPBS Evening Edition delivers accurate, in-depth analysis that includes the diverse voices of San Diego and the region. Host, Ebone Monet, will break down the top news stories of the day supported by a team of expert KPBS reporters.
"We've spent a lot of time preparing and planning for this program," said Tom Karlo, KPBS General Manager. "We saw a tremendous opportunity on television to provide our community with intelligent, objective, and accurate news on global and local issues. The news team is ready to deliver the same thoughtful, high quality news on TV that our audiences have come to expect."
Each night at 5 p.m., KPBS Evening Edition begins with brief local headlines before digging deeper into specific topics of importance. The program will feature thorough interviews with newsmakers as well as video packages from the field. KPBS Evening Edition also regularly features the expert KPBS reporters who specialize in certain beats.
A different topic is featured each day of the week:
Monday - Biz/Tech Desk.
Tuesday - Healthy San Diego Desk.
Wednesday - Fronteras Desk.
Thursday - Community Desk.
Friday - Culture Desk.
The audience also has opportunity to participate via e-mail, phone or social media and be featured in the daily Feedback/Follow-up segment at the end of the program.
For more information, visit the KPBS Evening Edition website.
See below for a full episode of KPBS Evening Edition.
To view all episodes, visit the KPBS Evening Edition YouTube channel.