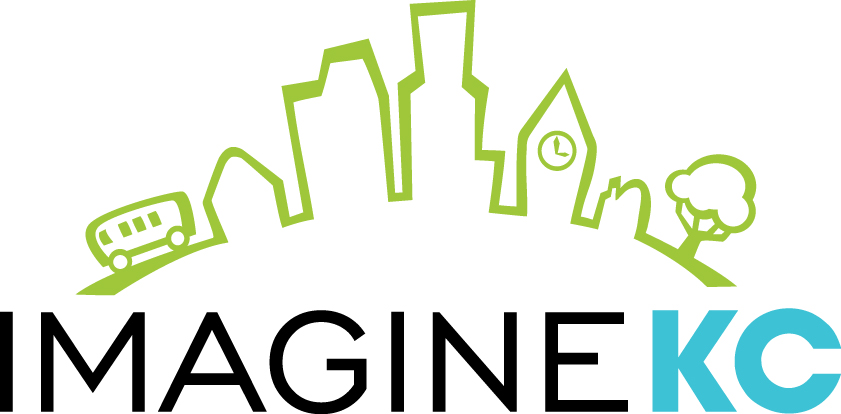 KCPT, public television for Kansas City, MO, has partnered with The Mid-America Regional Council (MARC) to create Imagine KC, a show that raises awareness and presents solutions for the economic, social and environmental challenges facing the Kansas City region. Since 2009, the show has been working to increase public knowledge of key strategies for more effective patterns of metropolitan growth.
Each episode of Imagine KC aims to:
Educate the public about a specific set of issues, policy options and how other metro areas are meeting these challenges.
Envision how to implement change in our region.
Engage the community in ongoing implementation projects and decision making.
To help achieve its objectives, Imagine KC utilizes visualization techniques and interactive tools to foster conversation amongst area residents about the choices and options available for transitioning to a more vibrant, connected and green place to live.
Imagine KC also has a dedicated website. There, viewers can access previous episodes, its vision and resources, such as local initiatives and regional plans, to continue motivating community members to action.
You can view an episode of Imagine KC here: