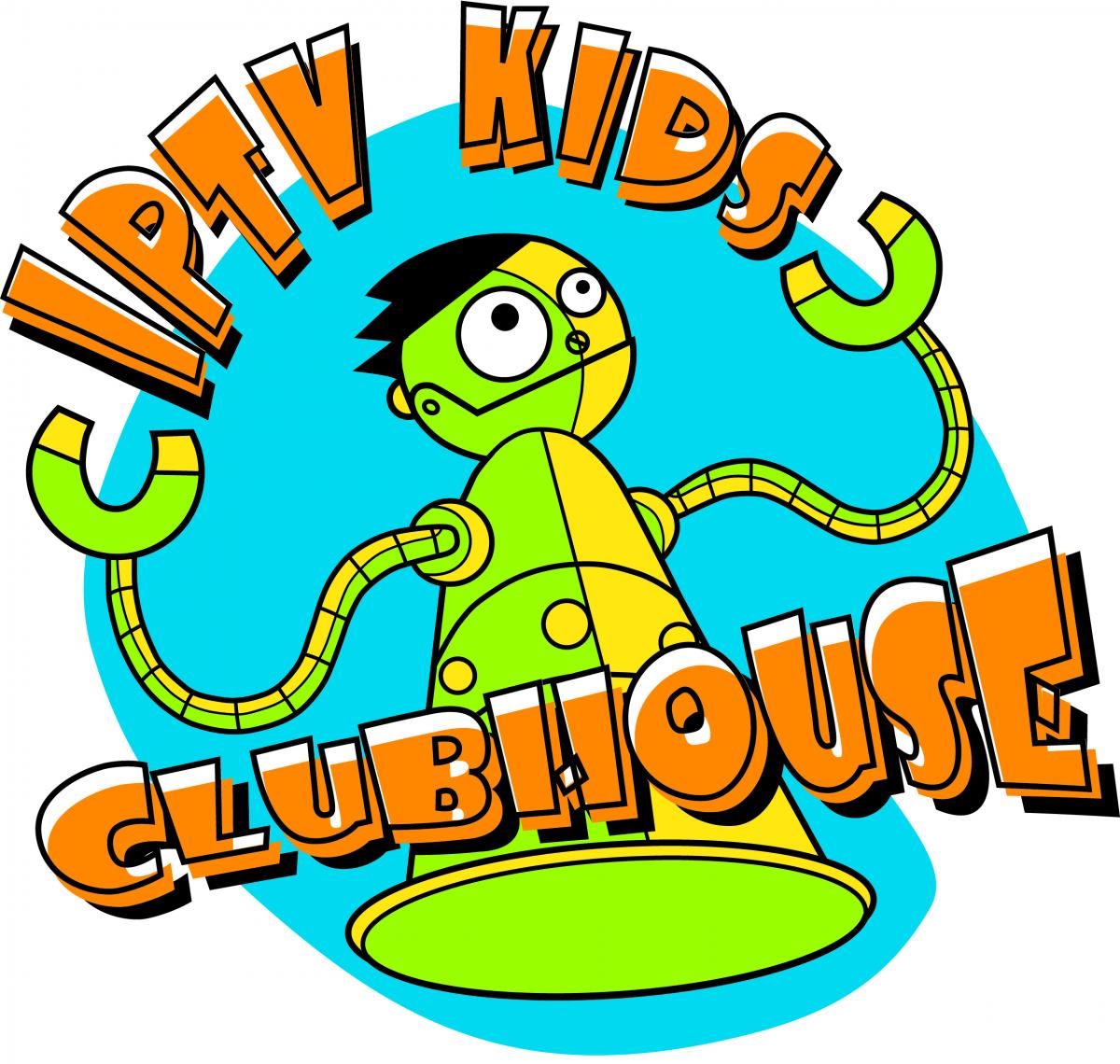 Iowa Public Television (IPTV) offers an original, locally-produced children's educational program, IPTV KIDS Clubhouse. The program, launched in 2016, is hosted by IPTV's Reading Roadtrip star, Dan Wardell, and primary school educator, Abby Brown. These 30 minute episodes feature everything from nature and music to transportation and even robots. New episodes premier Fridays and Saturdays at 7 a.m.
IPTV KIDS Clubhouse reaches beyond most children's educational programs by featuring different children from the Iowa community in each episode. The kids get to go on new and exciting adventures every week while exploring and learning the whole way with Dan, Abby and some familiar puppets like DanBot and Caveman. Thanks to IPTV KIDS Clubhouse, the local station can share those kids' moments of learning and fun with more people across the state, inspiring them to discover more in their own worlds.
"I have some overarching themes that I've always included in my story times and my messages: Go outside and play, use your imagination, read a good book and eat healthy food. These messages will be incorporated in all aspects of the new IPTV KIDS Clubhouse series," noted Wardell.
In addition to enriching children's education through this playful series, IPTV compliments the episodes with a multimedia learning experience for Iowa children ages 3-10. Parents and children can access these bonus educational resources in the "Play with Us" section at Iptv.org/Clubhouse.
To view a recent episode of IPTV KIDS Clubhouse, watch the video below.