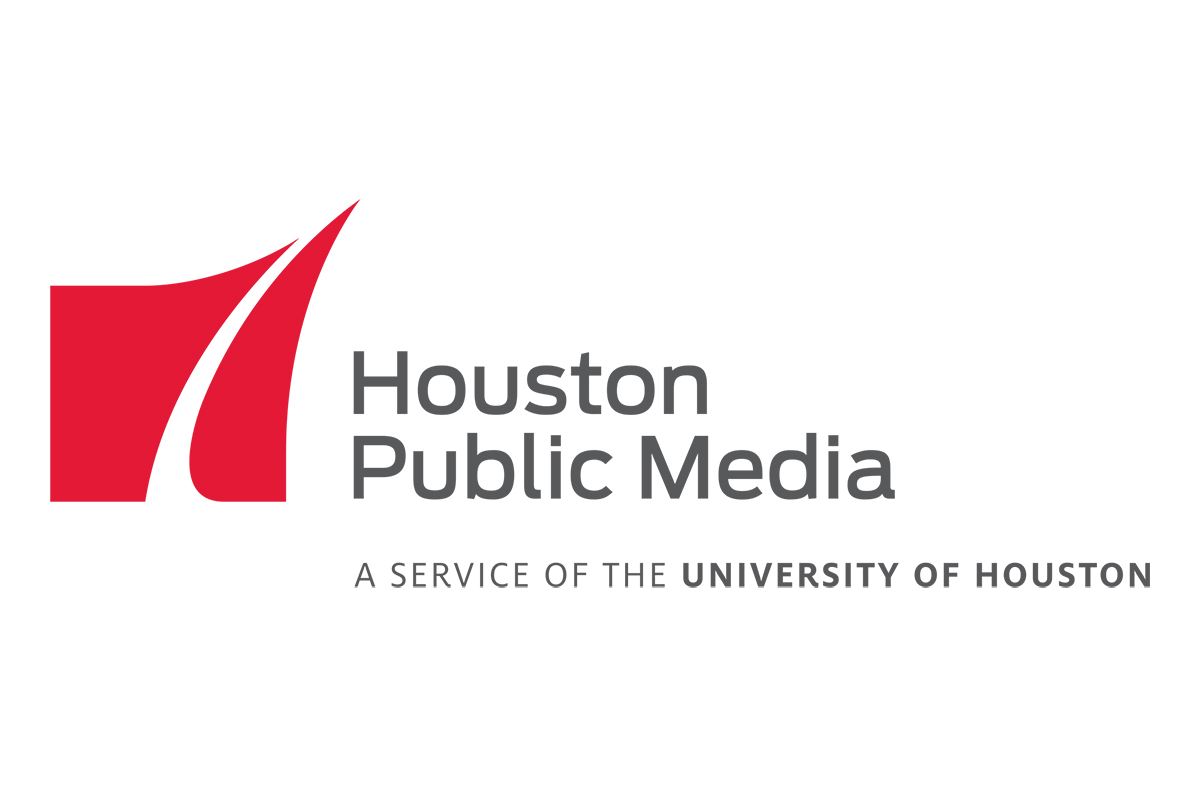 Houston Public Media has a long standing reputation for being a leader in public safety efforts. Houston Public Media has been a leader among all broadcasters, public and commercial, in partnering with public safety officials to protect and serve the citizens of Houston. The University of Houston's Office of Management is located in the Houston Public Media's building with 24-hour monitoring capabilities.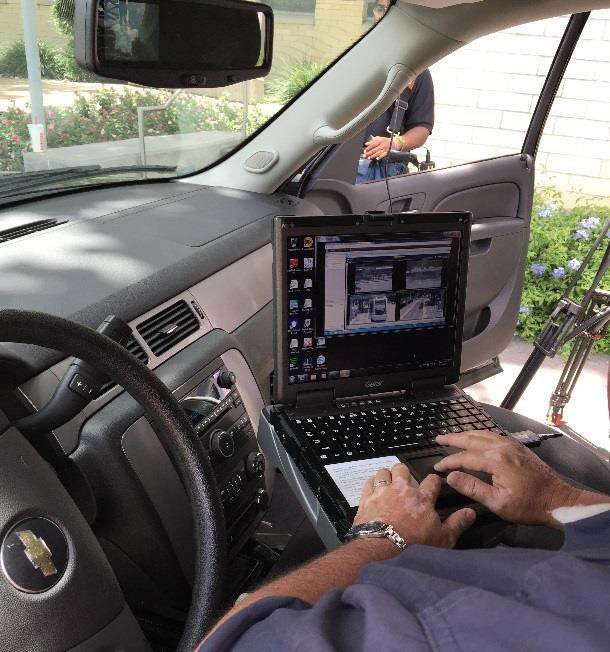 Public television stations are partnering with federal, state and local public safety, law enforcement and first responder organizations to use datacasting services to protect and serve the public. Datacasting is technology that allows for a portion of the television spectrum to deliver encrypted video, files, alerts and other data to public safety officials. Datacasting allows broadcast television to act as a highway for encrypted targetable data to law enforcement and emergency personnel. Through datacasting partnerships, public television stations are able to customize their infrastructure and broadcast spectrum to securely transmit essential encrypted information to first responders in the field in real-time without the constraints of mobile or broadband delivery.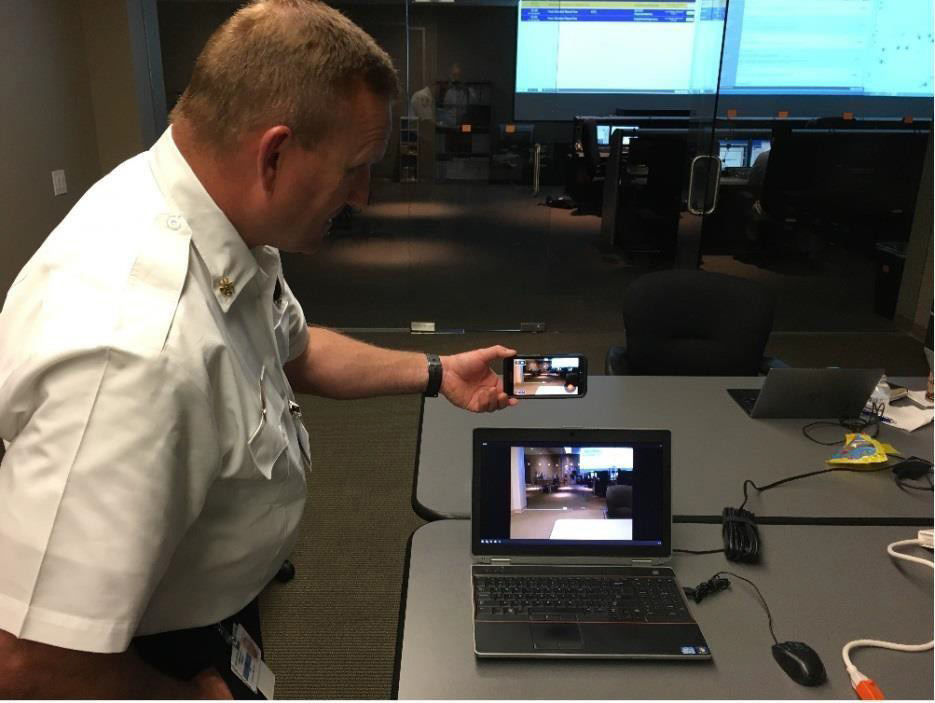 The Houston Police Department and Fire Department partnered with Houston Public Media to use its datacasting technology to help save lives during Hurricane Harvey which devastated Houston and the surrounding metropolitan area due to historic flooding. Datacasting enabled first responders to communicate with each other during natural and human-made disasters. During Hurricane Harvey, fire and rescue crews were able to asses ground conditions and make informed, life-saving decisions based on the datacasting feed. It was used to stream live videos of flood conditions from fixed cameras around the city in real-time so rescue crews could assess where to help those in need.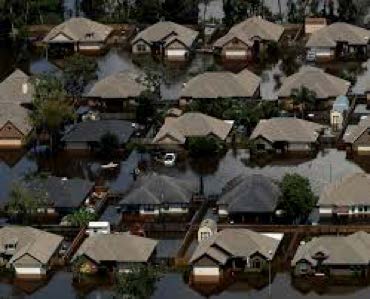 Furthermore, datacasting can be used in non-emergency situations like during Super Bowl LI where datacasting was used before, during and after the game to keep the community safe. During the Super Bowl, Houston Public Media's datacasting system was enhanced and expanded to bring in content from additional police operations centers and more vehicles were installed with datacasting receivers. Using Houston Public Media's digital broadcast spectrum and datacasting technology to securely deliver live video, the City of Houston's Office of Public Safety and Homeland Security, Harris County Sheriff's Department and other public safety offices were able to share vital information on crowd management and communicate efficiently with each other in real time.
This Houston Public Media video highlights how datacasting is used and further explains the technology behind it.