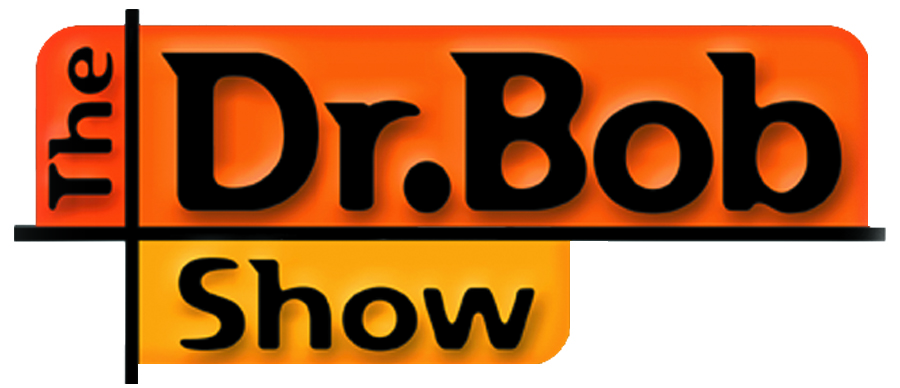 Each week, East Tennessee PBS invites viewers to watch The Dr. Bob Show, where Dr. Bob and his guests discuss how to live a healthier and happier life.
Dr. Robert "Bob" Overholt has been in private practice since 1970 and is a renowned expert on medical and health issues. He established a relationship with television stations to provide expert medical advice to local people. His willingness to accommodate the often urgent needs of reporters and his ability to translate complex medical details into understandable terms made him as "go-to guy."
As a result of his dependability and his vast medical knowledge, Dr. Overholt was asked to discuss current medical topics for a budding new broadcast, The Dr. Bob Show, on Eastern Tennessee PBS. The show's format includes interviews with specialty physicians but also fitness tips and other health reports from trusted correspondents.
Each 30-minute The Dr. Bob Show segment covers a single health topic such as:
Advances in allergies or diabetes.
Why back pain occurs and how to find relief.
The latest in reducing your cholesterol count.
Preventing colon cancer.
Dr. Bob's involvement in the medical and media sectors has won him the Tennessee Medical Association's Distinguished Service Award, but more importantly, Dr. Bob has earned the highest respect among his peers and patients within the local communities he serves. Dr. Bob's enthusiasm for his work and his commitment to educating the public continue to make The Dr. Bob Show an exceptional forum for professionals in health care to provide valuable expert advice to a mass audience.
For more information, visit The Dr. Bob Show website here.
You can watch a video clip below.
To watch more videos, visit the website here.