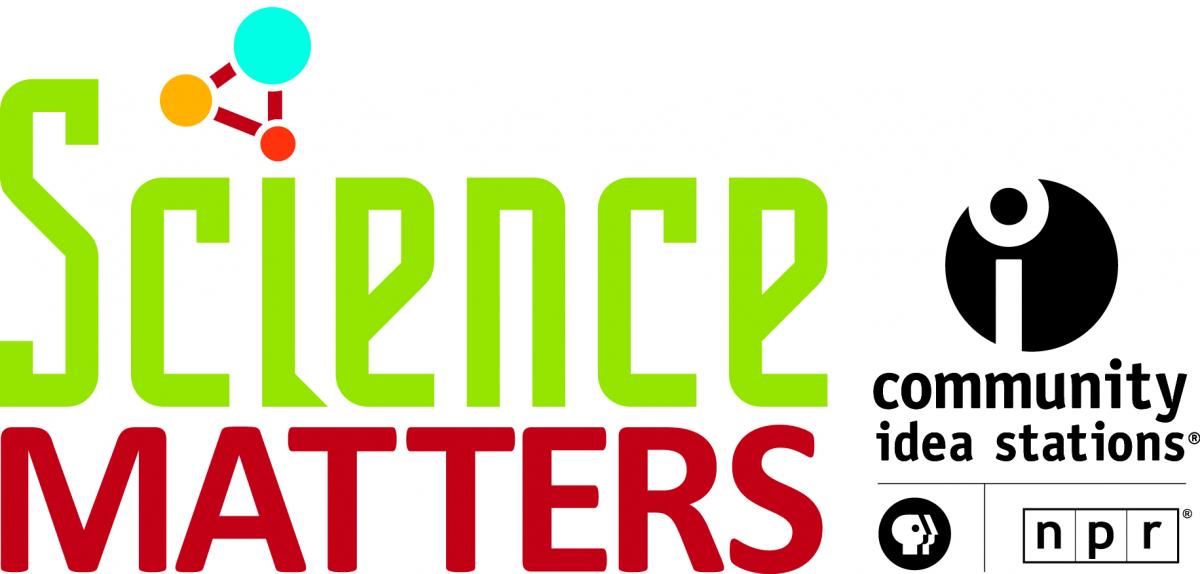 Community Idea Stations, public media for central Virginia, provides its audience with the educational initiative, Science Matters. Science Matters features locally produced segments with community partners involved in exciting Science, Technology, Engineering and Math (STEM) activities.
Science Matters engages with the community through science-related community outreach events, such as the annual Explore the Outdoors event which occurs at the station. In partnership with community organizations, this event engages over 4,500 children and their parents in hands-on exploration of environmental issues, outdoor recreation and healthy living.
Guided by a team of leaders in science, education, business and technology, Science Matters' goals are to:
Encourage students' interest in STEM to better prepare them for the 21st Century workforce.
Raise awareness about the importance of science to the economy.
Raise awareness about current science topics that impact the community and the world with an emphasis on safe energy sources, environmental sustainability, and innovations in health and technology.
Science Matters features the following:
Weekly features on Community Idea Stations public radio, which includes current science news topics. Science Matters has received "Outstanding News Series" awards from the Virginia Association of Broadcasters for the past four years.
Science Wednesdays: A science focused programming block that connects viewers with local content and calls to action from the Science Matters' website.
Science Matters' website: A fun and informative resource for children, teens, educators and parents.
Science Matters works closely with with the Virginia Department of Education and various teacher organizations to best help teachers incorporate Science Matters materials into their curriculum.
You can watch an overview of Science Matters below:
See below for a clip of Science Matters.