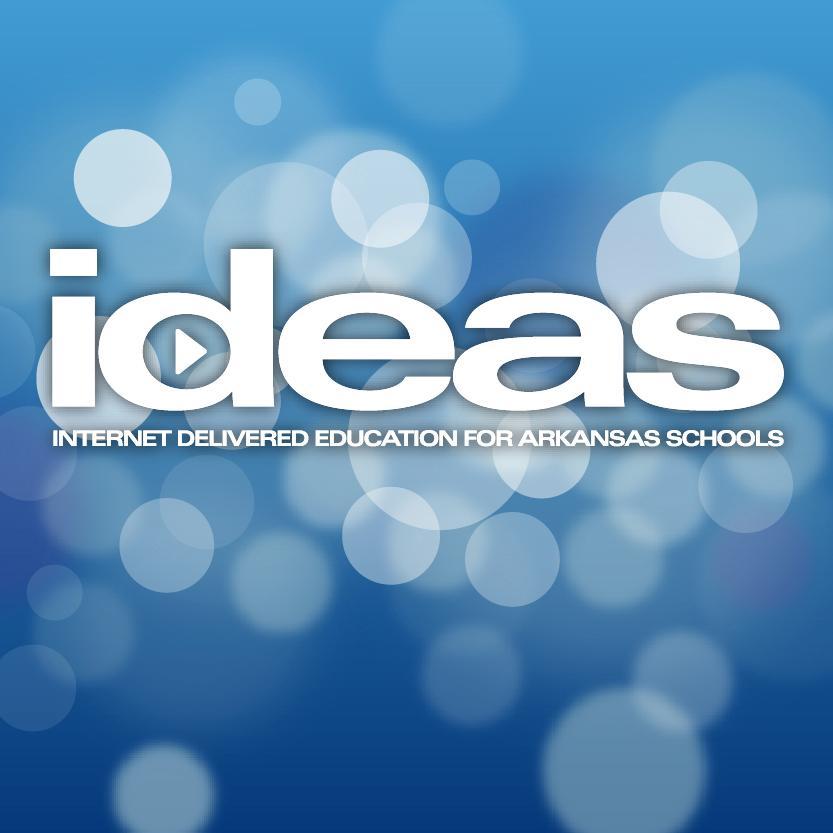 Arkansas Educational Television Network (AETN) is proud of their online professional development program, ArkansasIDEAS. The mission of this program is to provide high-quality professional development online and face-to-face for 24 hours a day, seven days a week. Training and other instructional resources are provided for K-12 licensed and non-licensed educators, educational administrators, school staff and private/charter schools in Arkansas. In addition to raising the bar of online professional development, ArkansasIDEAS also connects teachers to state and national initiatives like Common Core, STEM (Science, Technology, Engineering and Math) and TESS (Teacher Excellence and Support System), webinars and live streaming services.
In June 2015, ArkansasIDEAS launched the newest version of their software program, the Learning Management System (LMS). Introducing the updated LMS has improved the efficiency and rate at which users can register and track their accounts. This enables teachers to access the online development tools from ArkansasIDEAS more easily, leading to more credit hours earned, higher quality of teacher development and, ultimately, increases in student achievement. The LMS now offers 586 courses, totaling 1,306 credit hours of professional development for Arkansas educators to take on demand. AETN is currently researching additional professional development trainings that will result in 154 new courses to add to the LMS in the coming year.
ArkansasIDEAS also currently offers four "Programs of Study" that are designed around courses selected by the Arkansas Department of Education. These programs are considered comparable alternatives to the required traditional college credit hours and are offered in two areas — Arkansas history for out of state educators seeking an Arkansas license or disciplinary literacy for licensed educators seeking to add grade level endorsements. These programs are expected to expand even more as the ArkansasIDEAS system grows. In 2016, there were 258 certificates awarded for disciplinary literacy and 354 certificates for Arkansas history.
The ArkansasIDEAS portal is housed at AETN and is maintained by a director, three teams of specialists, a project manager and other support staff. The LMS is managed by an instructional technology team, a production team that captures professional development activities that will later become courses and a team of educators that creates and critically evaluates development content. Everyone who works with ArkansasIDEAS is passionate about ensuring that it remains one of the nation's leading providers of professional development opportunities for educators.
An example of a course that is currently offered through ArkansasIDEAS is titled "Bell Ringer: A Concussion Awareness Course for Arkansas Coaches." Check out a preview of AETN's correlating production, "Bell Ringer: The Invisible Brain Injury," below. It aired in April 2016 in response to the Arkansas Concussion Protocol Act of 2013 and Act 1214 of 2011. The project describes the short-term effects and long-term risks of concussions, explaining how to handle them when they occur and the best methods of preventing them altogether.