For over 30 years, Arizona PBS's public affairs program, Arizona Horizon, has served the Arizona viewing area by providing valuable coverage of local issues.
Emmy Award-winning host and managing editor Ted Simons speaks directly with the new

s and policy makers in Arizona. His reports aim to inform viewers about complex local issues. Arizona Horizon also features a weekly journalists' roundtable to discuss major news headlines and a weekly legislative update while the state legislature is in session.
In addition, Phoenix Mayor Greg Stanton joins Arizona Horizon for monthly discussions to help further connect local residents with their government. Other regular guests include best-selling science writer and ASU Origins professor Dr. Lawrence Krauss and former NATO ambassador Kurt Volker.
Arizona Horizon has recently played an influential role in the following topics: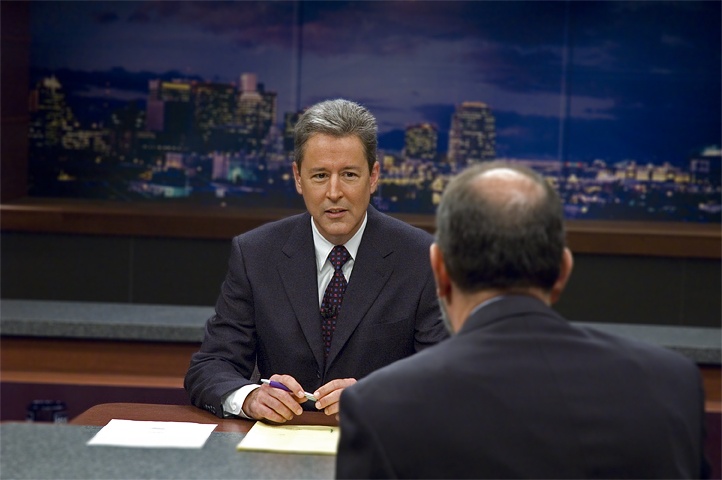 Establishment of the new Department of Child Safety
Immigration issues
Death penalty debate
Police body camera study
Legalized marijuana
Graduation rates in Arizona
In addition to segments about local policies, Arizona Horizon features segments on Technology and Innovation, Sustainability, Arizona ArtBeat (local arts initiatives), Giving & Leading (philanthropy), Arizona Education and American Graduate.
Arizona Horizon was named the Arizona Capitol Times' 2011 Leader of the Year in Public Policy and also received its leadership award for covering arts and humanities statewide. Simons was also voted Best TV Host in Phoenix by Phoenix New Times readers in 2011 and 2014.
Arizona Horizon airs Monday through Friday each week at 5:30 p.m. and 10 p.m. on Arizona PBS HD and at 7 p.m. on Arizona PBS World. Episodes are also archived online.
For more information about Arizona Horizon, click here.