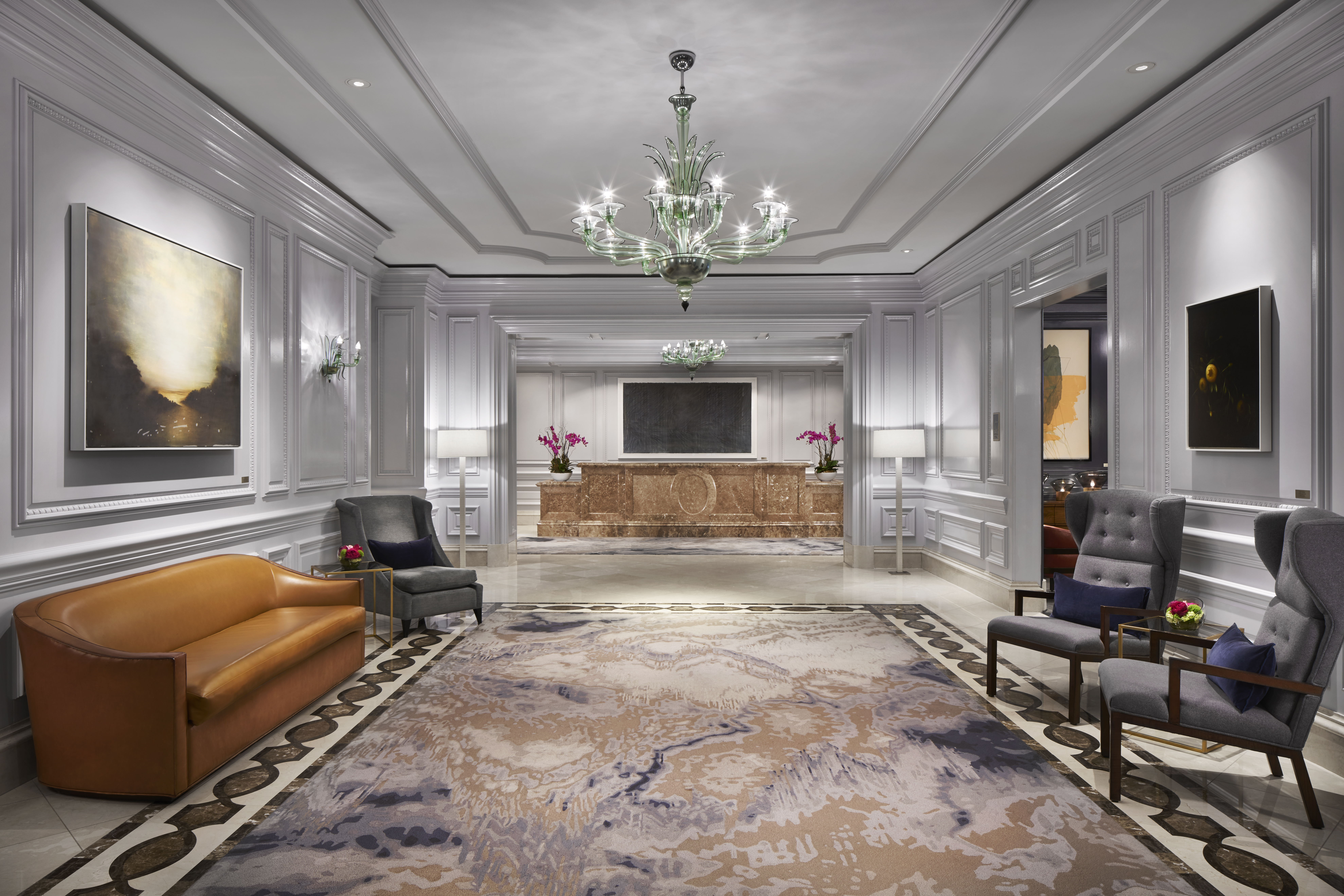 The 2020 Public Media Summit will be held at The Ritz-Carlton Washington, D.C., 1150 22nd Street NW, Washington, D.C. 20037.
The room block for our negotiated rate at The Ritz-Carlton is full and our January 31 deadline has passed. However, rooms may be available at their prevailing rate. Please contact Marcia Gomes, reservations manager at Marcia.Gomes@ritzcarlton.com or 202-974-5557 and refer to "The APTS 2020 Public Media Summit."
Hotels within easy walking distance to The Ritz-Carlton are listed below by proximity, not probable room rate.
Hilton Garden Inn Washington DC Georgetown
2201 M Street NW
Washington, D.C. 20037
Hotel Reservations: 202-974-6010
Washington Marriott Georgetown
1221 22nd Street NW
Washington, D.C. 20037
Hotel Reservations: 202-872-1500
Embassy Suites Washington DC Georgetown
1250 22nd St NW
Washington, D.C. 20037
Hotel Reservations: 202-857-3388
Westin Georgetown Hotel
2350 M Street NW
Washington, D.C. 20037
Hotel Reservations: 888-627-8406 or 202-429-0100
Georgetown Inn West End
1121 New Hampshire Avenue NW
Washington, D.C. 20037
Hotel Reservations: 202-457-0565
Park Hyatt
1201 24th Street NW
Washington, D.C. 20037
Hotel Reservations: 202-789-1234
Fairmont Hotel
2401 M Street NW
Washington, D.C. 20037
Hotel Reservations: 202-429-2400