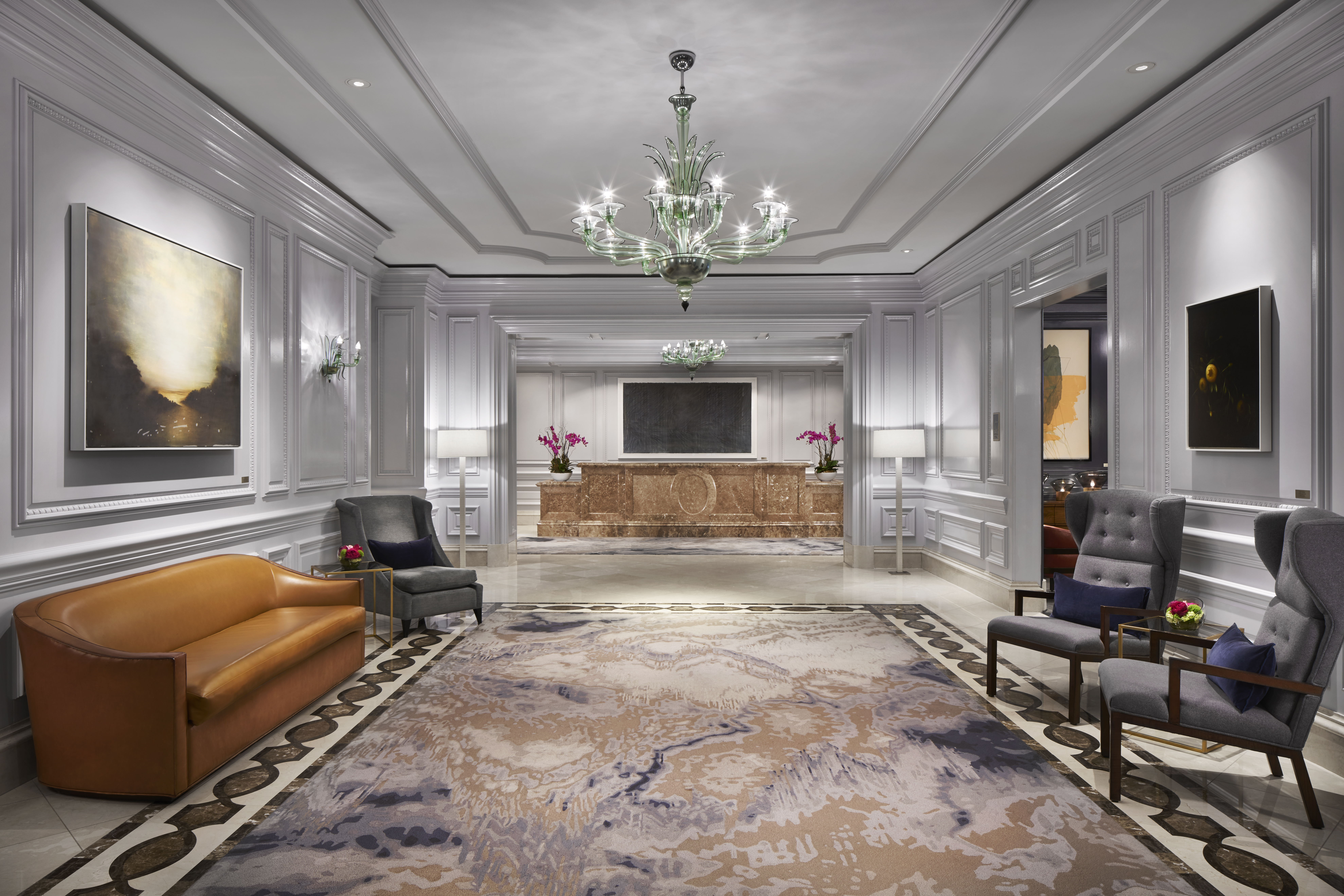 The 2020 Public Media Summit will be held from Monday, February 24 to Wednesday, February 26 at The Ritz-Carlton Washington D.C. hotel located at 1150 22nd Street, NW, Washington, D.C. 20037. All attendees will be responsible for making their own hotel reservations. Additional information and a link for group rate reservations will be provided when meeting registration opens.
Our special discounted group rate at The Ritz-Carlton Washington, D.C. is $289 per night for either single or double occupancy, plus current sales tax of 14.95 percent.
Hotel reservations will be available in early October.