Will Glasscock
Legislative and Policy Consultant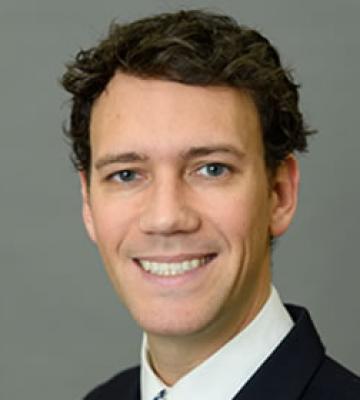 Will Glasscock rejoined APTS in 2014 as a Legislative and Policy Consultant. Will spent the previous two years as a Peace Corps Volunteer in Indonesia.
Prior to serving in the Peace Corps, Will was Director, Government Relations for APTS. He joined the organization in September 2007. Will's duties included education, appropriations and public television infrastructure issues. Before joining APTS, Will served as a Legislative Assistant for Congressman Ben Chandler. His responsibilities included assisting the Congressman in his position on the House Committee on Appropriations and the House Committee on Science and Technology. Additionally, Will focused on education, telecommunications and judiciary issues. He also previously worked for Congressman Ken Lucas as a Legislative Correspondent
Will is originally from Kentucky. He has a bachelor's degree in Political Science from the College of Charleston in South Carolina and a master's degree in Political Management from the George Washington University in Washington, D.C.