Tela Hansom-Pitt
Manager, Membership Services and Marketing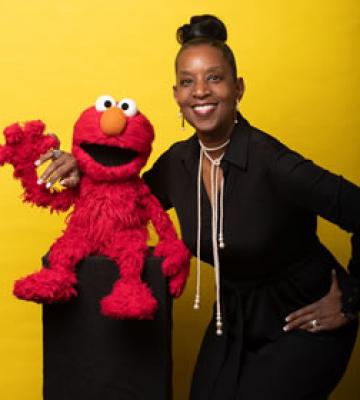 Tela Hansom-Pitt joined APTS in 2002 and currently serves as APTS's Manager, Membership Services and Marketing. She manages APTS's coalitions, associate membership and event sponsorship. Her activities on behalf of the organization involve managing internal projects and meetings, serving as a liaison between APTS and its Board members, securing sponsors for the organization's annual conference and serving as Floor Manager for that event. In addition to this role, Tela is responsible for managing the president's calendar and commitments.
Tela previously worked on Capitol Hill for eight years on the staff of Senator Charles S. Robb (D-VA), where her responsibilities ranged from giving personally guided tours of the Capitol to researching and responding to constituent inquiries regarding the budget, commerce, crime, the environment, gun control and small business administration.
Tela is a former employee of the Public Broadcasting Service (PBS) where she worked in the Ready To Learn (RTL) and PBS LiteracyLink® departments assisting public television stations in the development and implementation of plans to utilize adult literacy services into their existing early childhood education workshops. At PBS, she also managed and represented RTL and LiteracyLink at several local and national conferences, and conducted train-the-trainer workshops on adult literacy.
Tela has a bachelor's degree in Business from Shenandoah University in Winchester, VA, and a Master's Degree, with an emphasis on Project Management, from Strayer University. In 2019 she obtained her Paralegal Certificate from George Mason University.