Jennifer Kieley
Director, Government Relations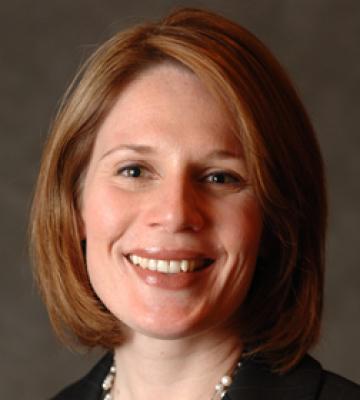 Jennifer Kieley joined APTS in October 2006 as a Congressional Liaison and was promoted to Director of Government Relations in July 2009. Her legislative portfolio includes telecommunications, appropriations, public television infrastructure and rural issues.
Prior to joining APTS, Jennifer lobbied for the National Rural Electric Cooperative Association and served as a Legislative Consultant for the National Water Resources Association. In her six years with the electric cooperatives, Jennifer held positions in their grassroots department ultimately becoming an association lobbyist focusing on telecommunications, taxes and FEMA. As a consultant for the National Water Resources Association, Jennifer was primarily responsible for lobbying on water and power issues.
Jennifer holds a B.A. in Political Science from the George Washington University.