Emil Mara
Vice President, Finance, Administration and Membership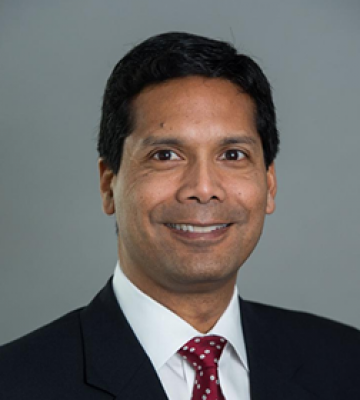 Emil Mara joined APTS in February 2010. As Vice President of Finance, Administration and Membership, Emil manages the financial affairs of the organization and oversees day-to-day management of the administrative functions and membership services. He also ensures the continuing innovation of the technology operations.
Prior to joining APTS, Emil served as the Chief Financial Officer at the Certified Financial Planner Board of Standards in Washington, D.C., where he was responsible for oversight, development and implementation of accounting controls, financial reporting and information technology. Previously, Emil was the Senior Vice President of Operations and Finance for the Baltimore Area Convention and Visitors Association, where he directed the oversight of operational and financial functions for the organization. He also served as Controller for the American Petroleum Institute, where he was responsible for financial operations.
Emil graduated with honors from Georgetown University with a B.S. in Accounting. He is a Certified Public Accountant (CPA) and a member of the American Institute of Certified Public Accountants. He is also a Certified Association Executive (CAE), Chartered Global Management Accountant (CGMA) and a member of American Society of Association Executives (ASAE).