Kathy Cummings
Lay Trustee, KCTS 9, Seattle, Washington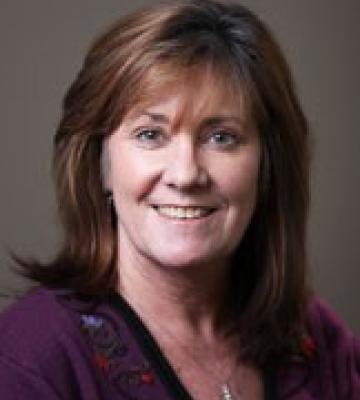 Kathy Cummings is currently President of the International Labor Communications Association. Previously, she worked with the Washington State Labor Council and ensured that its events and positions were well-publicized, both in the news media and within the labor movement. Ms. Cummings supported and encouraged local union publications and communications efforts by providing training, assistance and materials to labor union editors around the state. She also produced training and educational videos for affiliates and coalition members of the Labor Council.
Ms. Cummings joined the council in 2007. She has worked in Washington, D.C. for CNN, NBC, PBS and in the communications department at the IAM Headquarters in Upper Marlboro, MD. She also served as the Interim Communications Director for the California Labor Federation, during the victorious Prop. 75 fight in 2006. Ms. Cummings was the recipient of a 2007 Telly Award for a public service video.
Ms. Cummings has a Master's degree in journalism from Northwestern University. She is married to Kevin Cummings, Special Representative on the Grand Lodge staff of the IAM, and has two children, Tom and Stacy.