Sharon Basile
Events and Staff Assistant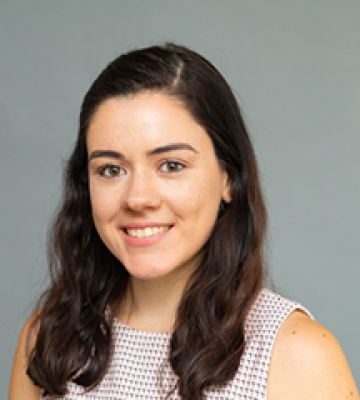 Sharon Basile joined America's Public Television Stations (APTS) in November 2019 as the Events and Staff Assistant. In this role, Sharon provides office and administrative support to Membership and Event registration.
Prior to APTS, Sharon was an intern at the United States Geospatial Foundation with a focus on marketing. She also has prior experience specializing in social media and public relations.
Sharon is a George Mason University graduate with a B.A. in Communications, Media Criticism.