Anthony Collebrusco
Research Associate, Grant Center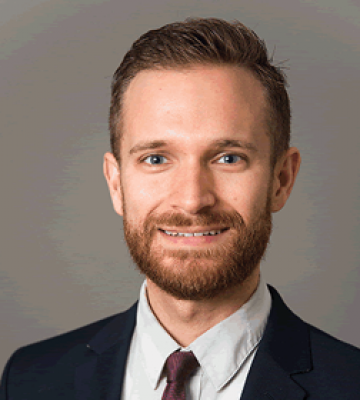 Anthony Collebrusco joined APTS as a Research Associate with the Grant Center in March 2015. As a Research Associate, he assists with connecting stations with federal grant opportunities as well as coordinating webinars and contributing to the monthly newsletter.
Prior to joining APTS, Anthony worked as an Archives Researcher in Melbourne, Australia with the Australian Broadcasting Corporation, the country's national public broadcaster. His responsibilities included researching and delivering ABC archival content to internal and external production clients as well as members of the general public. He also has experience as a Research Assistant with the Center for Media, Religion and Culture and the Digital News Test Kitchen, both at the University of Colorado Boulder.
Anthony has a bachelor's degree in Interdisciplinary Studies with a Concentration in Cinema Studies from University of Illinois at Urbana-Champaign, and a Master's Degree in Mass Communication Research from University of Colorado Boulder. His Master's thesis focused on the challenges associated with independent documentary film production.