Mendy Elliott
Lay Trustee, KNPB Public Broadcasting, Reno, Nevada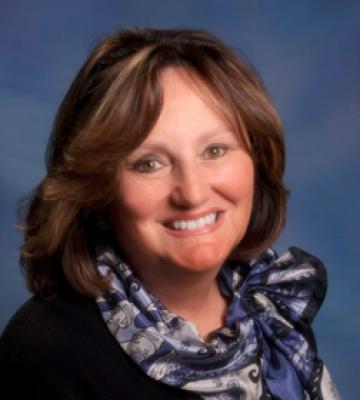 Mendy Elliott is currently the Managing Partner with Capitol Partners, LLC, a consulting firm specializing in lobbying and governmental affairs. Additionally, she serves as a Trustee of the Board for KNPB Public Broadcasting in Reno, NV.
Before establishing her consulting firm, Mendy served the citizens of Nevada beginning in January 2007 when she was appointed by Governor Jim Gibbons as director of business and industry, a post she held until July 2008 when the Governor promoted her to the serve as his deputy chief of staff.
Mendy was recruited into State service after a 30-year career in the financial services industry, making her keenly knowledgeable in policies and regulations governing the financial services industry. Mendy spent 24 years of her financial career with Wells Fargo Bank. Among her various positions, she served as a personal banking officer, branch manager and commercial loan Officer. Her most recent posts included senior vice president of Wells Fargo Bank, N.A. and private banking manager. Additionally, Mendy served in the capacity of senior vice president, community and government relations department at Wells Fargo where she oversaw all aspects of the bank's government relations and community relations/foundation programs including serving as the main liaison with the Nevada legislature and the state's University System.